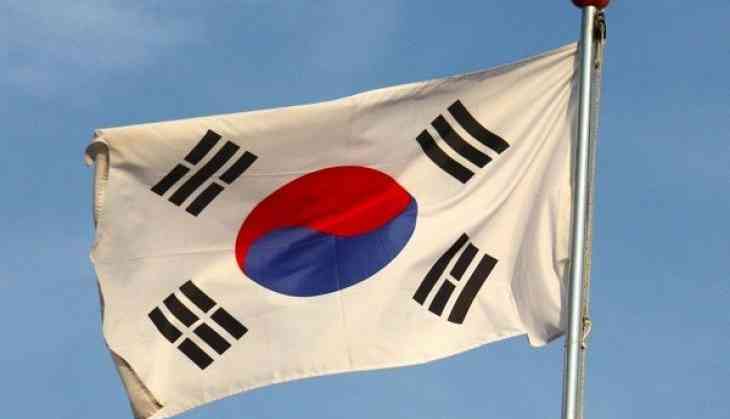 South Korea on Thursday allowed a group of sportspersons to take part in an international youth soccer tournament in North Korea next week.
An official from the South Korean unification ministry said that a delegation of 151 people, including athletes, will leave for Pyongyang on August 10 via a western land route. Besides athletes, the group will also comprise journalists and other staff members, Yonhap News Agency reported.
The Ari Sports Cup, a U-15 soccer event, will take place from August 13 to 18. Apart from these two nations, China, Russia, Belarus and Uzbekistan will also take part in the tournament. Each of these nations will send eight teams.
The football tournament was first held in the South Korean border town of Yeoncheon in 2014. This year's event would be the fourth edition.
Meanwhile, this is the first time that the South Korean government has allowed a large delegation to move into North Korea by using a land route ever since Moon Jae-in became the country's president in May last year. Previously, these trips used to take place via China.
The South Korean unification ministry official was quoted by Yonhap News Agency as saying, "We hope to see more direct trips between the South and the North. It will take less time and money than travelling via a third country and also contribute to boosting exchanges."
The South Korean government would only allow the payment of expenses on food and accommodation to be made to North Korea after the UN sanctions have been lifted.
The unification ministry also approved a trip to South Korea by a group of North Koreans for an inter-Korean workers' football match, which is slated to be held on Saturday (August 11). The soccer event will be organised by major labour organisations in South Korea.
The North Korean delegation, comprising 64 members, would be led by the head of the General Federation of Trade Unions of Korea, Ju Yong-gil, which would arrive in Seoul on Friday for three days.
--ANI