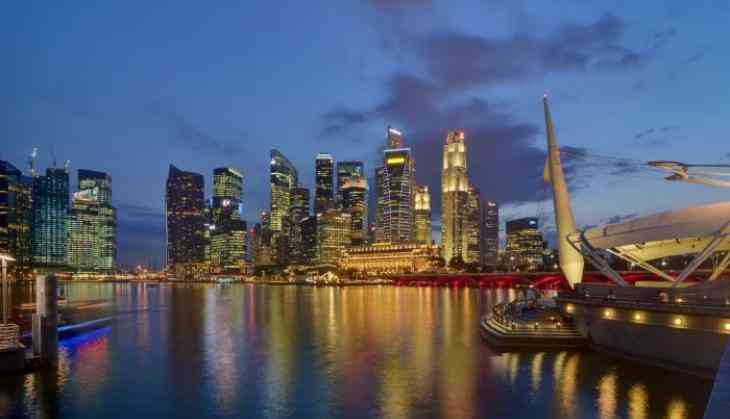 Singapore has charged an employment agency for posting advertisements offering Indonesian helpers for sale on an e-commerce site, the city-state's labour ministry said.
Singapore is home to almost 250,000 maids -- mostly from poor parts of Indonesia, the Philippines and Myanmar -- who head to the tiny but wealthy city-state to earn higher salaries than they can back home.

Conditions for Indonesian maids in tightly-regulated Singapore are generally regarded as better than in other places, such as Malaysia or parts of the Middle East, but the ads on online marketplace Carousell sparked a rare flare-up of tensions over the issue.
Posted under the user name "maid.recruitment", the ads offered the services of several helpers from Indonesia, while some ads indicated maids had already been "sold".
The ads triggered anger in Indonesia, with NGO Migrant Care slamming them as "unjust and demeaning", and were later removed from the site.
The ministry said Thursday it had slapped a total of 243 charges on SRC International Recruitment and the employee responsible for the posts, including 49 counts each for publishing "insensitive advertisements".
The job agency's licence was suspended last month.
The Singapore ministry said it expects employment agencies "to exercise sensitivity when marketing their services." Kevin Teoh, commissioner for employment agencies at the ministry, earlier said advertising foreign maids on an internet platform meant for trading goods was "completely inappropriate and unacceptable." And manpower minister Josephine Teo said she was "deeply disturbed" by the adverts, urging Singaporeans to treat maids with respect.
-PTI