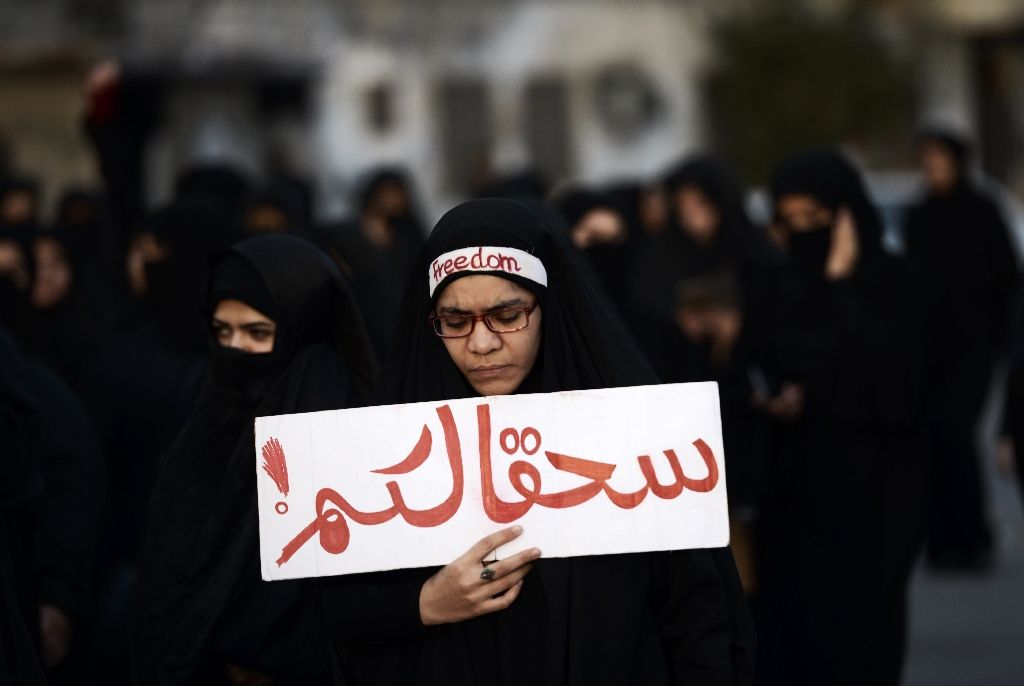 Saudi Arabia has cut off diplomatic and commercial ties with Iran after its embassy in Tehran was attacked
While Iran has condemned execution of Shiite cleric Nimr-al-Nimr, Saudi remains unfazed and continues withdrawing diplomats from Iran
Iraq, which has recently managed to gain an upper hand over ISIS may have to pay the final price for this sectarian polarisation
Middle East politics has surged beyond all tenets of normalisation as Sunni powerhouse Saudi Arabia cut-off all ties with Shia-dominant Iran recently. The main reason for highlighting the ideologies followed by each country is to explain why the diplomatic tiff began in the first place and how can it impact the Middle East politics in the coming weeks.
Saudi Arabia executes Shiite Cleric Nimr-al-Nimr. Iran protests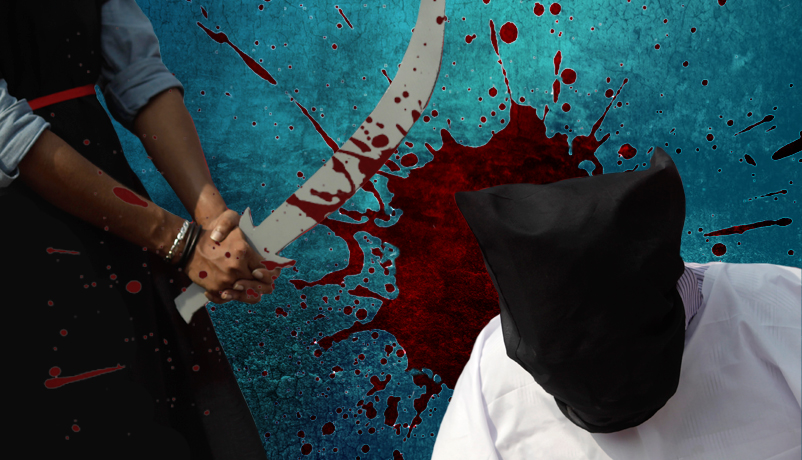 Recently, Saudi Arabia executed Shiite cleric Nimr-al-Nimr, who was the face of the Arab Spring movement. The cleric's name was on the list of 47 individuals Saudi decided to execute. Nimr-al-Nimr had been a vocal critic of Bahrain's Sunni-led monarchy, which harshly suppressed the 2011 Shiite-led protests.
The killing of Sheikh Nimr al-Nimr sparked new unrest among Saudi Arabia's Shiite minority, largely concentrated in the kingdom's east, and in Bahrain, which has seen low-level violence since the 2011 protests by its Shiite majority which is demanding greater rights from its Sunni monarchy.
The Iranian government condemned the killing and religious leaders reiterated that Nimr-al-Nimr's execution would have serious repercussions against Saudi's monarchy.
Re-drawing geo-political fault-lines in Middle East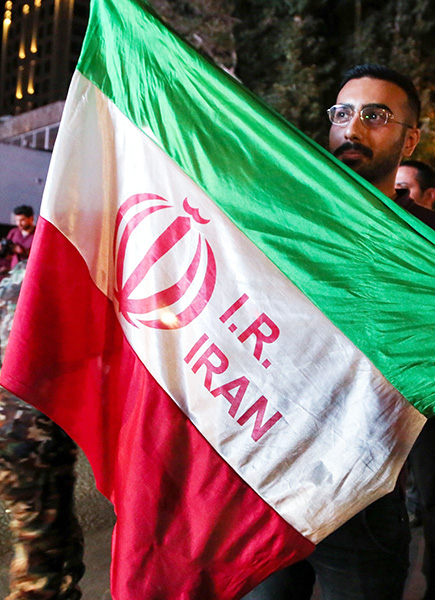 Catch spoke to Sameer Patil, Fellow at Gateway House Council on Global Relations, about how the current face-off can impact the security situation in an already polarised Middle East.
"The security implications of the Saudi Arabia-Iran dynamics for both the countries would be more violence in the form of the executions of the Saudi and Iranian nationals by the two countries," Sameer said.
Meanwhile, numerous countries allied to Saudi Arabia have joined the diplomatic action against Iran after the Saudi embassy in Tehran was attacked amid a row over the execution of a Shia Muslim cleric. Bahrain and Sudan have both severed relations with Iran, and the UAE has downgraded its diplomatic team thereby, isolating Iran.
Iraq takes the middle ground. Israel to benefit?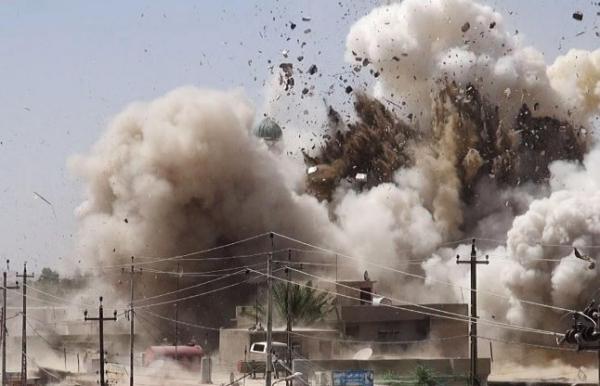 Iraq has recently managed to oust Islamic State from Ramadi with the help of Sunni tribes. But the recent and ongoing hostilities between Iran and Saudi Arabia can once again foil Sunni-Shiite cooperation thereby empowering the Islamic State to reclaim territories in Iraq.
To counter this, Iraqi Prime Minister Haider al-Abadi maintained a careful scrutiny and condemned the execution, but refrained from paying attention to calls from Shiite protesters to cut diplomatic ties with Saudi Arabia.
"This new round of Iran-Saudi Arabia tensions is likely to challenge Haider-al-Abadi's ability to jockey between the United States and Iran," said Maria Fantappie, an Iraqi analyst at the International Crisis Group to The New York Times.
Another country that can gain from the turmoil is Israel, which has openly criticised Iran and even condemned lifting of nuclear sanctions by G5+1 countries in late 2015.
"This (Saudi-Iran face-off) will increase proximity between Saudi Arabia and Israel, although not publicly. The region as such can expect more bloodshed as both countries would also try to increase their involvement in the Syrian civil war," Patil further added.
ISIS to benefit from Iran-Saudi rivalry?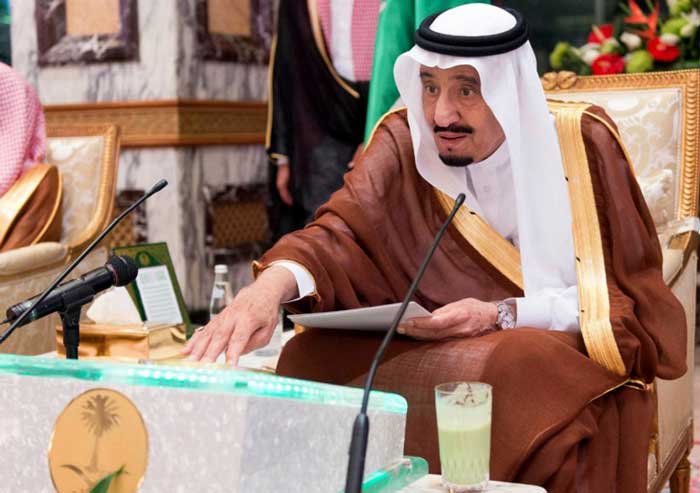 Numerous experts are echoing similar opinions about Iran-Saudi tussle benefitting Islamic State while putting Syria, Iraq and other countries facing terrorism-related attacks in geopolitical jeopardy as security situation worsens.
On being probed about the same, Sameer Patil explained, "The ISIS and its fight in Syria is itself the manifestation of Iran-Saudi Arabia rivalry since Iran supports the Bashar-al-Assad regime of Syria while the Islamic State's fundamentalist ideology mirrors the Wahhabi ideology of Saudi Arabia."
"Even though the Saudi officials have criticised the ISIS' violence, they have not taken any steps to dismantle the funding that ISIS receives, emanating from their country. So, these divisions will accentuate now that the Iran-Saudi rivalry is being played out in the open," he further added.
Oil politics?
OPEC nations usually indulge in price wars to outperform each other in global markets and, this time seems no different either.
Saudi Arabia on Tuesday sharply cut the prices it charged for crude oil in Europe. This move can affect Iran's prospects as it will foray into European markets in the later half of 2016 after Western powers removed sanctions on Iran's nuclear program.
Meanwhile, back home, Saudi has increased gasoline prices and will increase prices of other essential commodities including water in the coming months.
Must read: Shiite-Sunni divide: Understanding the Iran-Saudi Arabia conflict