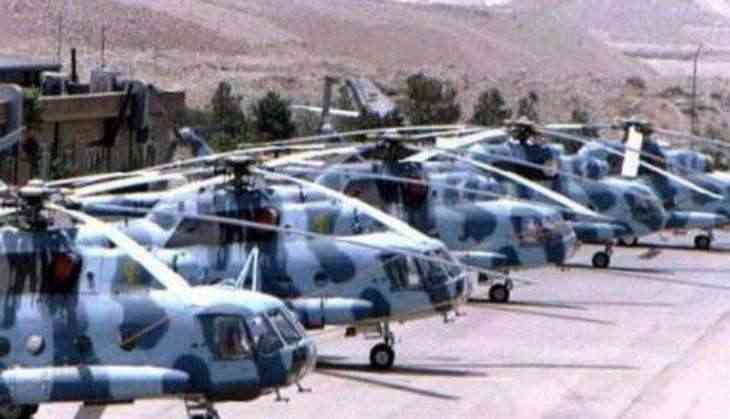 Russia has delivered Mi-171E non defence helicopter in a convertible option to the representatives of Pakistan's Balochistan province.
"I am confident the convertible Mi-171E handed over to the customer will perform decently when accomplishing any missions, whether in passenger and freight carriage or in medical, search and rescue operations," Chief Executive Officer of Russian Helicopters Andrei Boginsky said in a comment.
Russian Helicopters, a helicopter manufacturing company, has signed its first contract with the government of the Balochistan province in December 2016 for civil products supply.
This is already the second Mi-171E helicopter delivered to Pakistan this year.
A total of over 12,000 Mi-8/17s are in service in over 100 countries.
"This is the second convertible Mi-171E helicopter delivered to Pakistan this year," the statement read.
The helicopter comes in a convertible option, which can be converted from a freight one to a VIP cabin with 13 seats and a flight attendant at customer's option within the short period, the Samaa TV reported.
Mi-171E can carry up to 27 passengers and up to four tonnes of cargo inside the cabin or on the external suspension in its transport version.
-ANI