Workaholic is a term that best describes the longest-reigning and oldest British monarch, Queen Elizabeth II. Despite enjoying a privileged life, the Queen has never failed to surprise us with her enthusiasm and dedication for serving her people and the country.
As she enters into the 90th year of her life, here is a look at some rare and interesting moments of her life.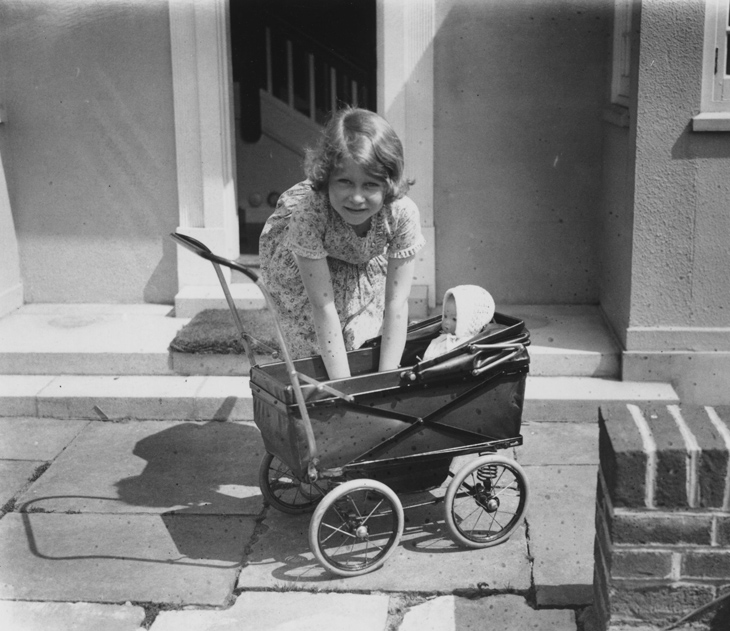 Photo: Central Press/Getty Images

Queen Elizabeth II was born at 2:40AM on 21 April, 1926 at 17 Burton St in Mayfair, London. She was christened Elizabeth Alexandra Mary at Buckingham Palace on May 29, 1926.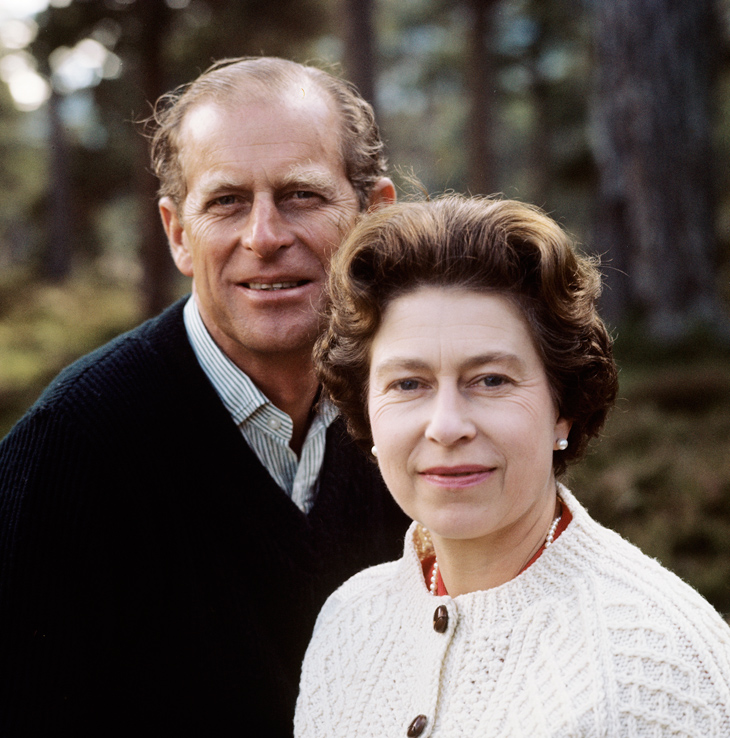 Photo: Lichfield/Getty Images

Princess Elizabeth and Prince Philip met at a wedding in 1934 and teid the knot on at the Westminster Abbey on 20 November 1947.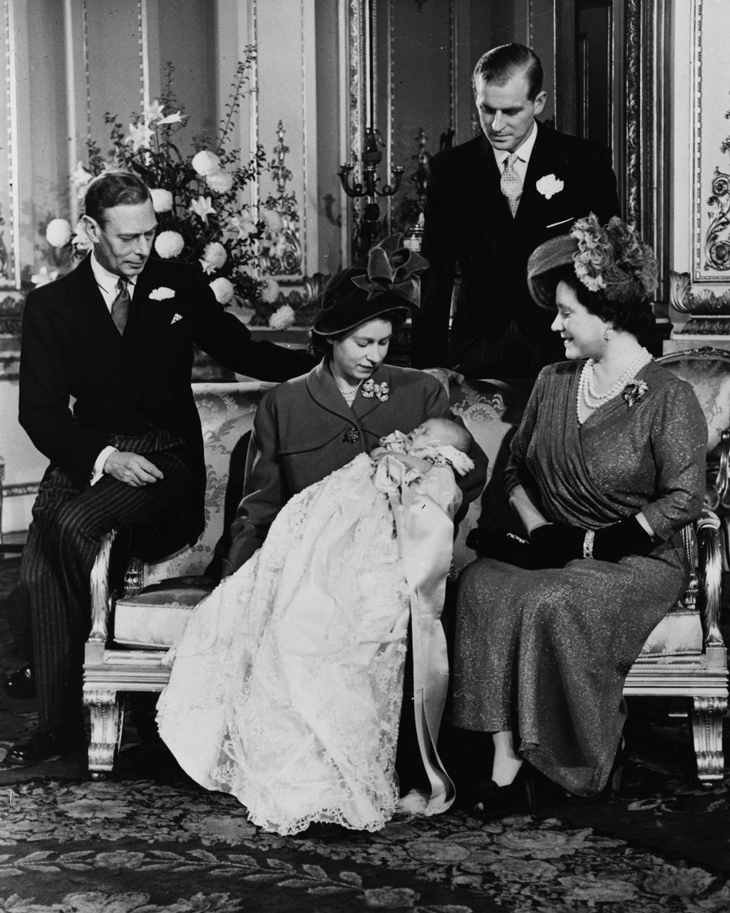 Portrait of Princess Elizabeth holding her baby son Prince Charles following his christening, with (L-R) King George VI, Prince Philip and Queen Elizabeth, Buckingham Palace, London, December 15th 1948. (Photo: Paul Popper/ Popperfoto/Getty Images)

Charles, Prince of Wales, the eldest child and heir apparent of Queen Elizabeth II, was born on 14 November 1948.

In his message to the Queen on her 90th birthday he said, "As we celebrate her 90th birthday, she, like all of us, can reflect on a life that has inspired and encouraged millions of people in the United Kingdom, the Commonwealth and around the world. In many ways, it's a life that has defined our age."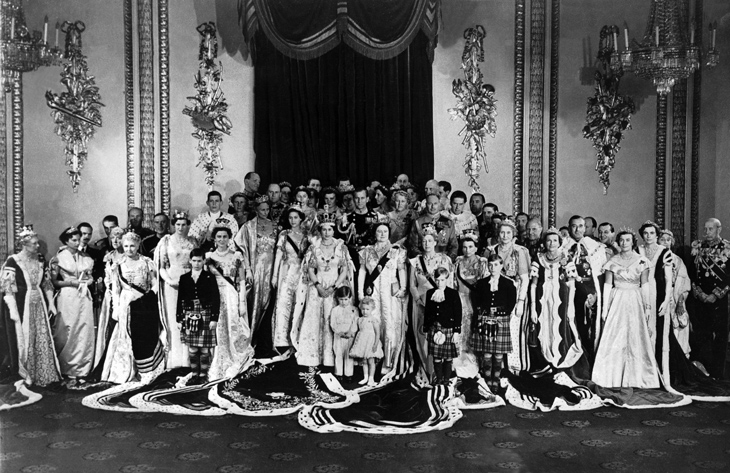 Queen Elizabeth, the Duke of Edinburgh, the Queen mother Elizabeth, Princess Margeret, Prince Charles and Princess Anne posing with other members of the royal family. (Photo: Keystone-France/Gamma-Keystone via Getty Images)

English and British Monarchs have been crowned at Westminster Abbey since 1066. Elizabeth II's was the first in history to be broadcast, despite Winston Churchill's insistance that such a sacred event not be seen by "gentlemen" who "would listen in pubs and not remove their hats."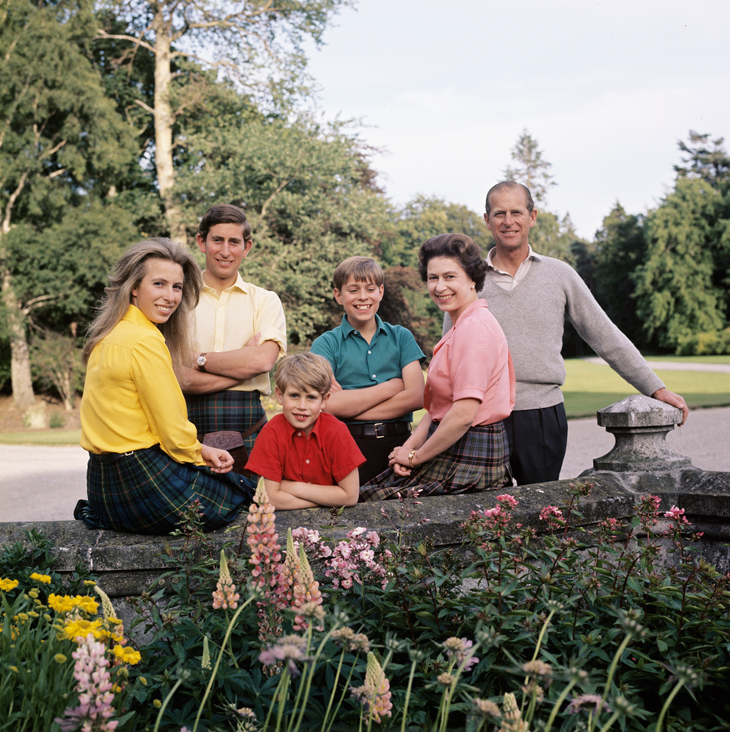 The Queen, The Duke of Edinburgh, The Prince of Wales, The Prince Andrew, The Prince Edward and The Princess Anne at Balmoral Castle, Scotland during the Royal Family's annual summer holiday, 22nd August 1972. Part of a series of photographs taken for use during the Silver Wedding Celebrations in 1972. (Photo: Lichfield/Getty Images).

During Elizabeth's 80th-birthday celebrations, she held a party for children at the palace and invited 2,000 kids.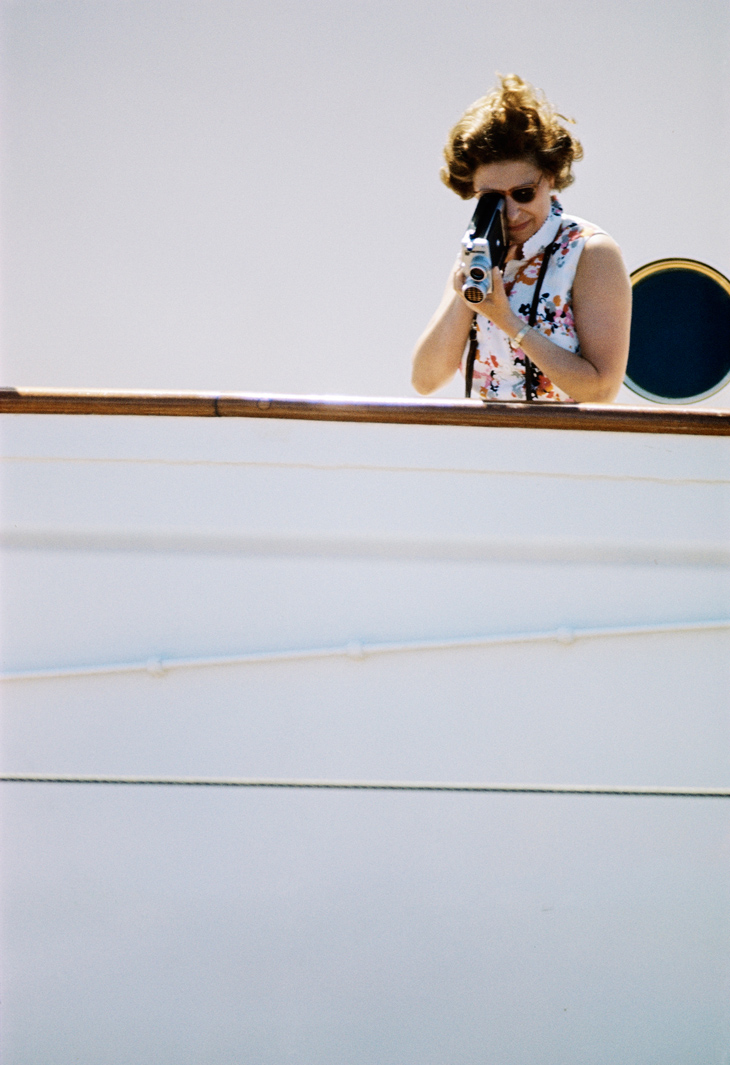 Photo: Getty Images

She is extremely fond of photography.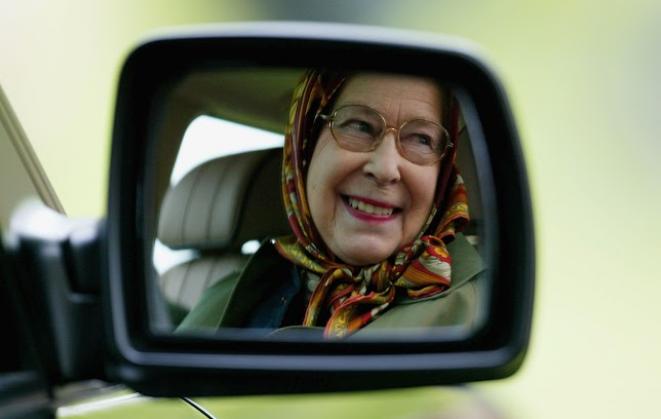 Photo: Getty Images

Elizabeth learned how to drive in 1945. As a princess, Elizabeth drove a truck and trained as a mechanic in World War II.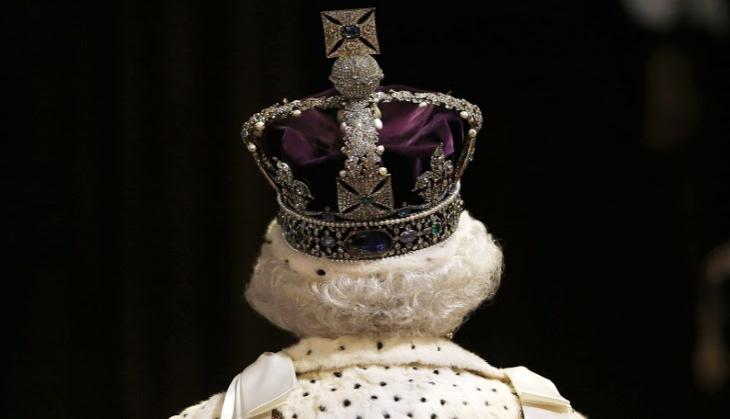 Photo: Getty Images

Photo selection by Vikas Kumar