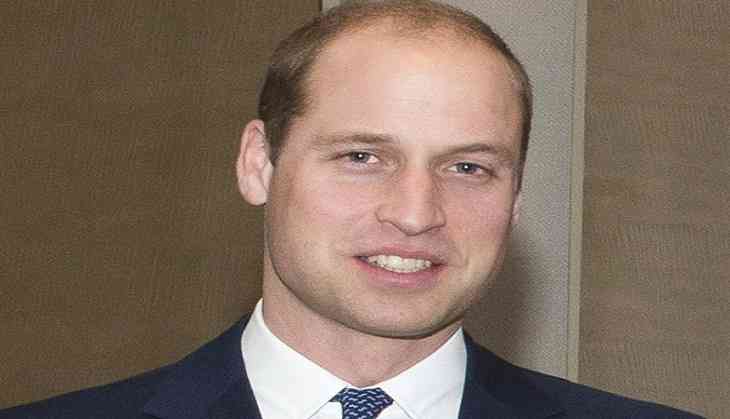 Reminding us that even a member of British royal family is, after all, a human, Prince William, on Tuesday, spoke about his Mental Health Struggles.
Addressing an event in Bristol for the launch of a website to improve mental health in the workplace, the Duke of Cambridge, referring to his own experience while working as an air ambulance pilot, revealed that he took a lot home without realizing. "You see (so) many sad things every day that you think life is like that."
William, who spent two years as an East Anglian Air Ambulance pilot said that when a person is always dealing despair and sadness and injury, the attrition builds up and the person never gets an opportunity to offload anything if they are not careful.
Discussing his struggles father, William sad that people try to shut these issues off to do the job but ultimately something pierces the armor.
Earlier this year, speaking up on the same issue, the 36-year-old emphasised that starting a conversation on mental health can make all the difference.
(ANI)