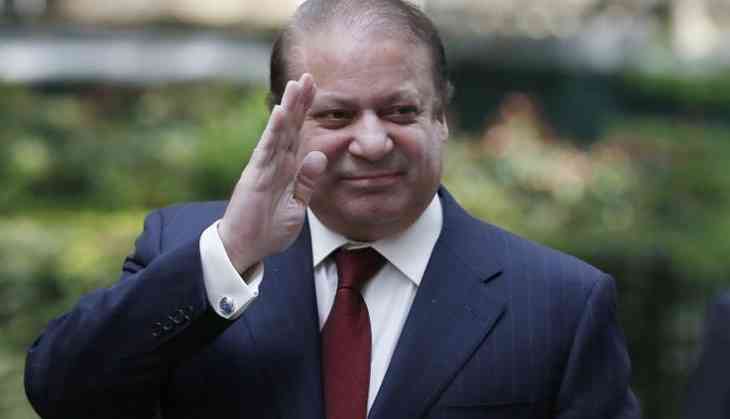 The Pakistan Muslim League-Nawaz (PML-N) released jailed former Prime Minister Nawaz Sharif's election-day message for the country on Wednesday.
The message was posted on PML-N's official Twitter account, wherein Sharif said, "I am Mohammad Nawaz Sharif speaking from jail. Even from in here, I can see your enthusiasm. I can hear the 'vote ko izzat do' chants everywhere."
"It is time to make the final push against forces who have contributed to the downfall of the country. Maryam and I are imprisoned because we fought for the sanctity of your vote," Nawaz added.
Earlier today, PML-N president Shehbaz Sharif urged the country's electoral to 'not to waste time' and cast their votes for a better future of Pakistan.
On a related note, the prime ministerial candidate's daughter-in-law, Zainab, was not able to cast her vote in Lahore.
Geo TV, quoting sources, reported that Zainab had to return without exercising her franchise after she found her name missing from the voter list.
Also, Nawaz and Shehbaz's mother had earlier arrived at the Government Islamia College in Lahore to cast her vote in the NA-124 constituency, Geo News reported.
Nearly 106 million registered voters are casting their ballot to elect a new government in Pakistan, where a prime minister has never been able to complete his or her five-year term.
Also, this is the second time in the country's 70-year history that the power is transferring from one civilian government to another.
(ANI)