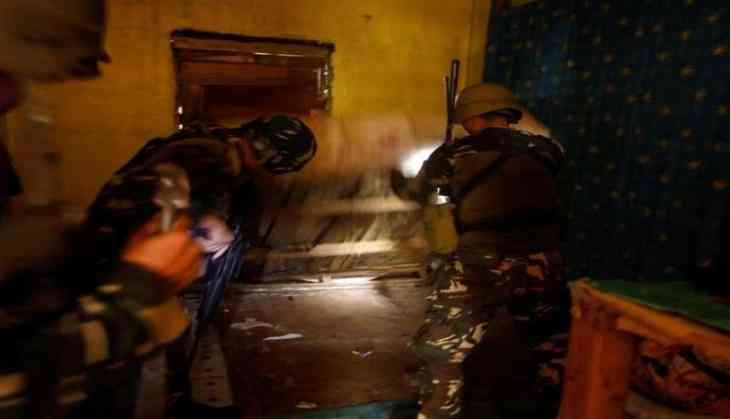 Philippine Police have killed 32 suspected drug dealers in a series of raids across Bulacan province near Manila.
As per The Guardian report, the provincial police chief said 67 police operations in various parts of Bulacan had left 32 drug dealers and more than 100 others in custody.
"We have conducted 'one-time, big-time' operations in the past. So far, the number of casualties and deaths, this is the highest," Caramat said.
The Philippine administration had launched its brutal war against drugs in June 2016, since then 3,451 alleged drug offenders have been killed in gunbattles with law enforcers.
More than 2,000 others died in drug-related homicides, including attacks by motorcycle-riding masked gunmen.
Human rights activists have criticized Philippine President Rodrigo Duterte for his brutal war against drug menace in the country. They have also demanded an independent investigation for Duterte's role in the violence.
-ANI