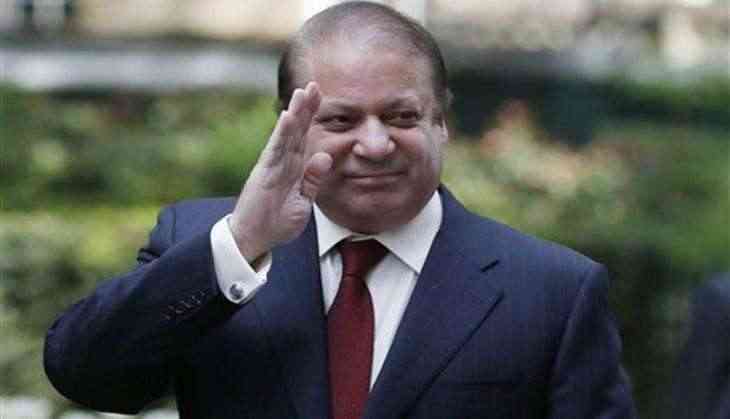 Panamagate verdict: SC to decide Nawaz Sharif's fate today
A five-judge bench of Pakistan Supreme Court is set to announce the verdict in the Panama Papers case on Friday, thereby deciding the fate of a thrice-elected Prime Minister Nawaz Sharif.
The bench headed by Justice Asif Saeed Khosa will announce the historic verdict.
Khosa in April 20 judgement declared Prime Minister Nawaz Sharif 'disqualified' for not being honest to the nation.
He had also directed the Election Commission of Pakistan (ECP) to issue a notification of the Prime Minister's disqualification, an opinion that was endorsed by Justice Gulzar Ahmed.
A three-member bench of the Supreme Court, consisting of Justice Ejaz Afzal Khan, Justice Sheikh Azmat Saeed and Justice Ijazul Ahsan had last week concluded the entire hearings and reserved its judgment in the Panamagate case in which Prime Minister Nawaz Sharif and his family are accused of amassing offshore assets, reports Dawn.
However, the majority judgement by the three-member bench gave an opportunity to the Prime Minister and his children to explain their position before a specially constituted six-man Joint Inves­tigating Team (JIT).
Later, a three-judge bench consisting of the judges, who passed on the majority verdict, became the implementation bench overseeing the working of the JIT.
The bench closed proceedings on July 21, after going through the JIT report.
The JIT, which was investigating allegations of money laundering against the Sharif family, submitted its report to the Supreme Court on July 10 and accused them of concealing the information from tax authorities that involve four apartments in Park Lane area of London.
-ANI