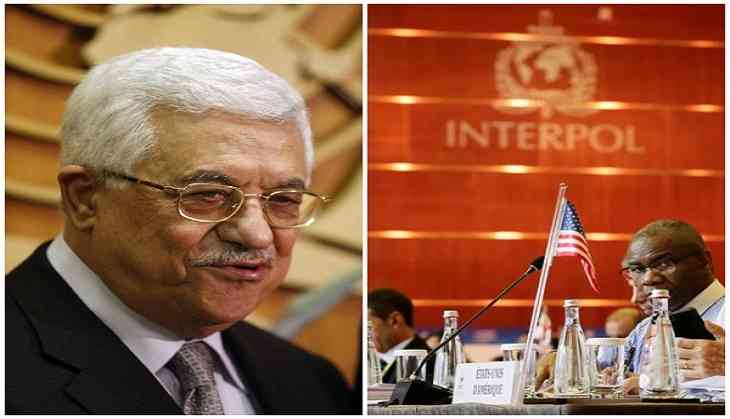 Interpol, the international police organization, has voted to admit Palestine as a full member, thereby advancing the latter's goal of statehood.
This development is a diplomatic blow to Israel, which has been opposing Palestine moves to join international bodies.
About 75 countries voted in favor, with 24 voting against and 34 abstaining in a secret vote held during 86th Interpol General Assembly on Sept. 26-29 in Beijing. "The State of Palestine and the Solomon Islands are now INTERPOL member countries," Interpol said on Twitter.
Palestinian Prime Minister Rami Hamdallah praised the decision as a "victory for the Palestinian people" which voiced "support for their rights and their demand for independence,"Haaretz reported.
"This victory was made possible because of the principled position of the majority of Interpol members,"the Guardian quoted the Palestinian foreign minister, Riyad al-Maliki as saying.
Interpol has been formed to share police intelligence and cooperate against crime that crosses international borders, including terrorism and human trafficking within 192 international member countries.
After gaining observer status at the United Nations in 2012 , Palestine has joined more than 50 international organisations and agreements, including the international criminal court and the United Nations heritage body, Unesco.
The Palestinian bid was part of a series of efforts to push for membership of international institutions and thereby advance the goal of statehood.
Established in 1923, Interpol is the world's largest intergovernmental organization facilitating international police cooperation among member countries and the organization's work focuses primarily on public safety and battling terrorism, providing information and technical support in such cases as organized crimes, drug-related crimes, weapons smuggling, human trafficking, money laundering, child pornography, cybercrime, and corruption.
-ANI