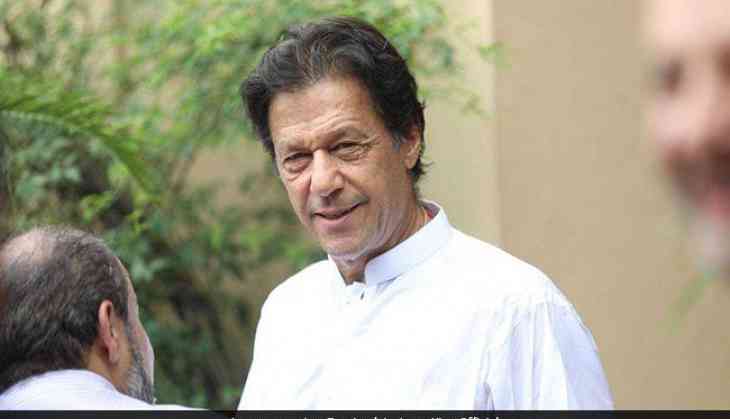 Newly elected Prime Minister of Pakistan, Imran Khan has kept his austerity promises. The cabinet of the ruling Pakistan Tehreek-i-Insaf (PTI) government-led by Imran Khan has banned on first-class air travel for top officials. The ban has been imposed on the President, Chief Justice, Senate Chairman, and the National Assembly speaker.
On Friday, Imran Khan-led PTI government had revised working hours of officials in government institutions, abolished discretionary funds of the Prime Minister, federal ministers and members of the National Assembly, claims media reports.
According to a report by Dawn, Former Prime Minister Nawaz Sharif had spent 51 billion Pakistani rupees ($417,825,150) government funds in one year by exercising his "discretionary powers", Dawn News reported. Similarly, President Mamnoon Hussain also distributed public money of 90 million Pakistani rupees on his own discretion.
The Cabinet also rejected a proposal for declaring only one official weekly holiday on Sunday and withdrawing the second weekly holiday on Saturday, IANS reported.
The newly elected PM geared-up within a week and took charge of the Central government. However, according to a report in the meeting, a motion to conduct an audit of all mega transport projects carried out in Punjab and Khyber Pakhtunkhwa provinces during the last government was also passed.
Also read: Defence Minister Nirmala Sitharaman lost her cool on Karnataka minister during press meet; says, 'Let it get recorded'