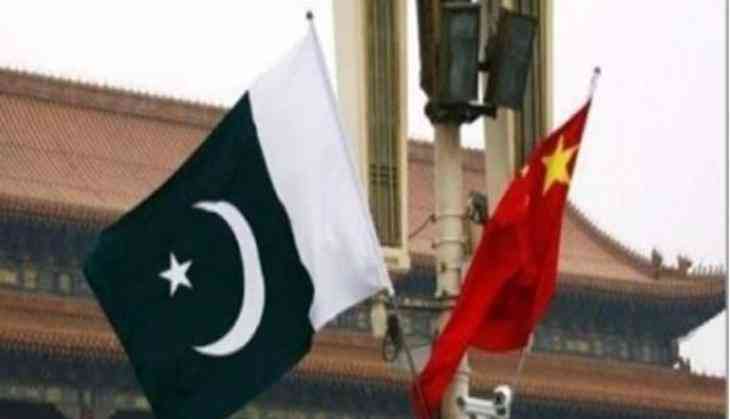 Pakistan will ask for unilateral concessions on about 70 products, mostly of export interest to China as part of the second phase of the Free Trade Agreement (FTA).
According to Dawn, the duty reduction on these products will be discussed in the eighth round of negotiations scheduled for February 7. Commerce Secretary Younus Dagha will lead Pakistan's delegation to the meeting.
Pakistan will especially seek market access for sugar, maize, vegetables and textiles under the second phase.
China's Ambassador to Pakistan, Yao Jing, said almost 60 companies have shown their interest in investing in the Gwadar industrial zone, which is scheduled to be inaugurated on Jan 29.
Furthermore, the visa mechanism for Pakistani businessmen, especially exporters, would be eased, Chinese envoy informed.
"China will love to buy Pakistani products whether these are edible, textile or any other items. China will like to buy whatever competitive products Pakistan introduces in the Chinese markets," he said.
--ANI