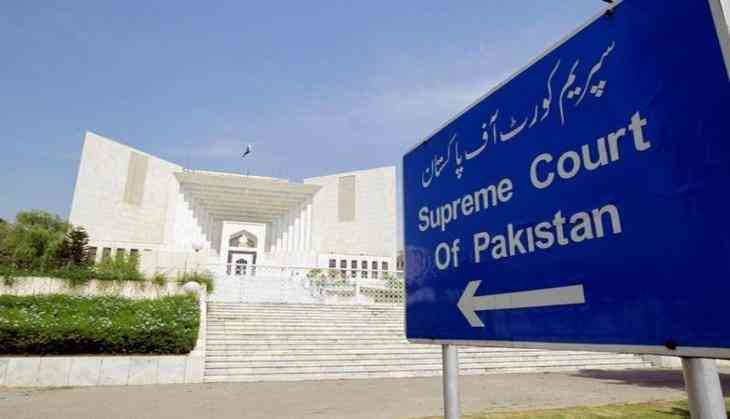 Pak SC allows NAB access to 'confidential' Volume X of Panamagate JIT's report
The Supreme Court (SC) of Pakistan on Thursday allowed the National Accountability Bureau (NAB) to access to the confidential volume X of the final report compiled by six-member Joint Investigation Team (JIT) that probed former prime minister Nawaz Sharif family's offshore wealth in relation to the Panama Papers leaks.
The complete contents of the previously withheld volume of the JIT report have been made available to the NAB a day before Sharif and his two sons have been summoned to appear before it on Friday in connection with the Al-Azizia Steel Mills case.
The NAB was asked to file four references against the Sharif family and Finance Minister Ishaq Dar in the Rawalpindi accountability court on the basis of the material collected and referred by the JIT in panama case.
Volume X of the report contains details of mutual legal assistance (MLA) with various countries and has not been made public by the Supreme Court on the request of the six-member JIT's chairman Wajid Zia, reports the Dawn.
The apex court had earlier only provided the first nine volumes of the JIT report to the NAB and withholding the tenth.
However, NAB had filed an application with the top court last week, requesting complete certified copies of the report.
The bureau needed at least four certified and complete copies to finalise the references.
-ANI