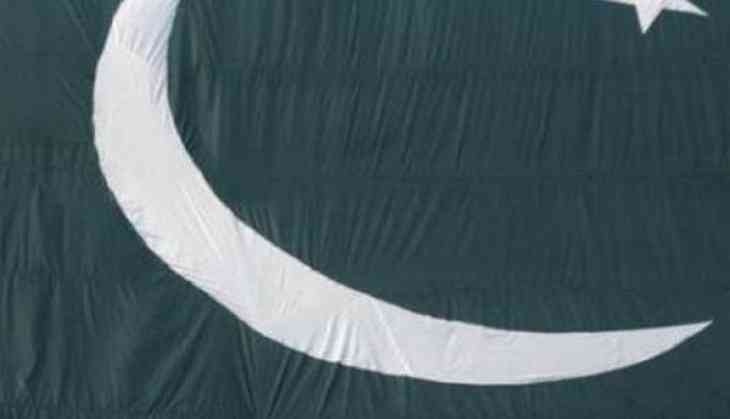 A Pakistan embassy official in Austria has gone missing along with some sensitive documents.
The Pakistani Army official, resident of Sara-i-Kharboza, was appointed as a clerk at the Pakistani embassy in Austria. He was given a sensitive assignment by Pakistan's Defence Ministry, reports the Dawn.
He was made an official in charge of some important and sensitive national affairs there, it stated, adding that "it was a very important duty, besides sensitive to country's sovereignty."
A case of his disappearance and missing documents was registered on a complaint of the Pakistan's Defence Ministry under Sections 109 (abetment) and 409 (criminal breach of trust by public servant, or by banker, merchant or agent) of the Pakistan Penal Code.
The official along with the sensitive information went missing on Jan 2, according to the First Investigation Report (FIR). According to the wife of the missing official, however, her husband left the embassy out of his free will and will "return after five years."
So far, the man had not contacted his department or the Pakistani embassy in Vienna to inform them about his whereabouts, the FIR stated.
The FIR further reads that it is highly likely that the missing official had "become a tool in the hands of the enemy of the country."
--ANI