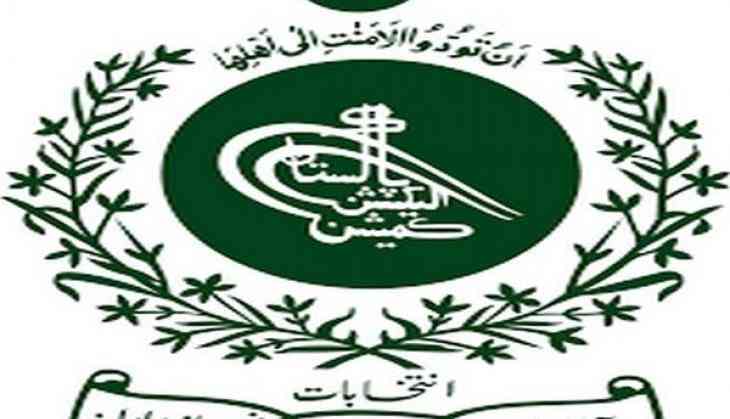 Amidst allegations of rigging in the recently concluded general elections in Pakistan, an Election Commission of Pakistan (ECP) spokesperson has asserted that the same were conducted fairly.
Speaking on a Geo News talk show, Altaf Ahmed said that the charges that have been levelled by the various political parties do not hold water as they did not furnish any proof.
Citing the European Union Election Observation Mission (EU EOM), which sent a delegation of observers for the elections, Ahmed said that an EU EOM report stated that the elections were "transparent and fair."
When questioned about allegations from political parties that their polling agents were ousted from polling booths during the counting of votes, the ECP spokesperson said that there were instructions that had been relayed to them allowing only one agent, while some parties had sent as many as seven.
"If you check the record, only irrelevant people were expelled from the polling stations," Ahmed said.
He also said that the leaders who had in violation of ECP Code of Conduct on the Election Day had been issued notices and that Pakistan Tehreek-i-Insaf chief Imran Khan has been called to offer an explanation for his violation during casting his vote.
He also confirmed that the election governance body had launched an investigation into allegations that some polling agents were handed results on a piece of paper, instead of the Form-45 issued by the commission.
He said that the ECP attributed the delay in the declaration of the results to a "technological failure" in the Result Transmission System (RTS), adding that the android application could not cope up with the data of tens of millions of voters.
"There was a technological problem, but no failure (overall)," saying that it would have been deemed a failure if the entirety of elections had fallen apart due to it.
--ANI