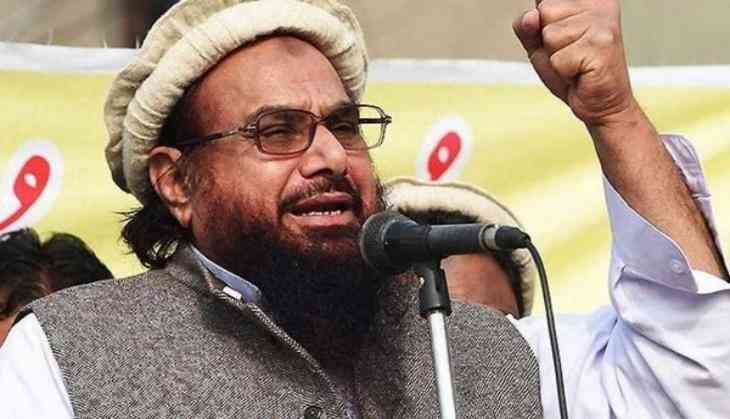 United Nations-designated terrorist Hafiz Saeed has found a new supporter in Pakistan Chief of the Army Staff, Gen. Qamar Javed Bajwa, who has hailed the Mumbai attack mastermind as 'active' to resolve the Kashmir issue, as every other citizen of Pakistan.
This statement is being viewed as Bajwa comparing every Pakistani citizen with the chief of banned terror outfit - Jamaat-ud-Dawa (JuD).
Bajwa, speaking at an 'in-camera session' of the Senate Committee of the Whole in Islamabad, deliberated on a wide range of topics from politics to counter-terrorism operations and foreign policy.
When asked about Hafiz Saeed's role in fighting for the country, especially the Kashmir issue, Bajwa said, "Like every other Pakistani, Saeed can also take up the Kashmir cause."
Bajwa's statement has come close on the heels of former Pakistan president General Parvez Musharraf declaring support for the terror outfits - Lashkar-e-Taiba (LeT) and JuD.
At the event, Bajwa further said if the Army's role was proved in the recent Faizabad sit-in, he would resign from his post.
About 2,000 activists of Tehreek-i-Labaik Ya Rasool Allah (TLY) and its allied groups staged protests and sit-ins on highway and railway lines in several cities of Pakistan for nearly three weeks in November. The protests paralysed the life in Islamabad by occupying the Faizabad interchange, linking the Pakistani capital with Rawalpindi.
Bajwa was responding to Pakistan Muslim League-Nawaz (PML-N) Senator Mushahidullah Khan's question.
-ANI