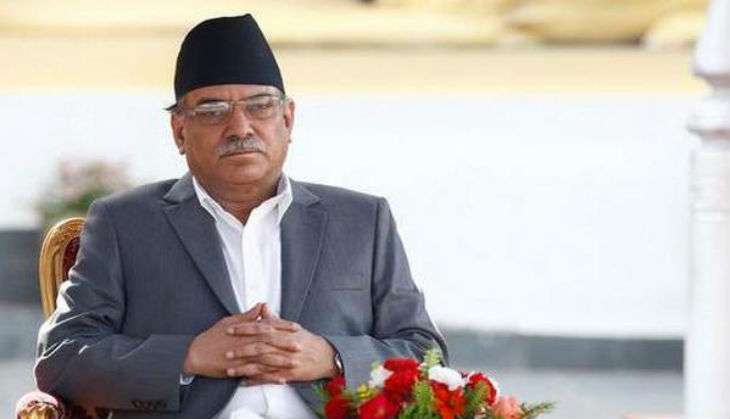 Nepal Prime Minister Pushpa Kamal Dahal on 27 September held a meeting with senior leaders of various Madhesi parties affiliated to the United Democratic Madhesi Front (UDMF) to seek their views on the proposal to amend the Constitution.
During the meeting, the Madhesi parties expressed their concern over the agreement that three major parties - Nepali Congress, the Communist Party of Nepal (Unified Marxist-Leninist) and Dahal's Communist Party of Nepal-Maoist Centre - made on local restructuring, reports the Himalayan Times.
According to a statement issued by the Dahal's Secretariat, the Prime Minister in response said the local restructuring would be done taking into consideration concerns of all parties.
When the Madhesi leaders inquired about the proposal on amendment of the Constitution, Dahal told them that the homework was being done for the same, while advising them not to cast suspicion over the government.
-ANI