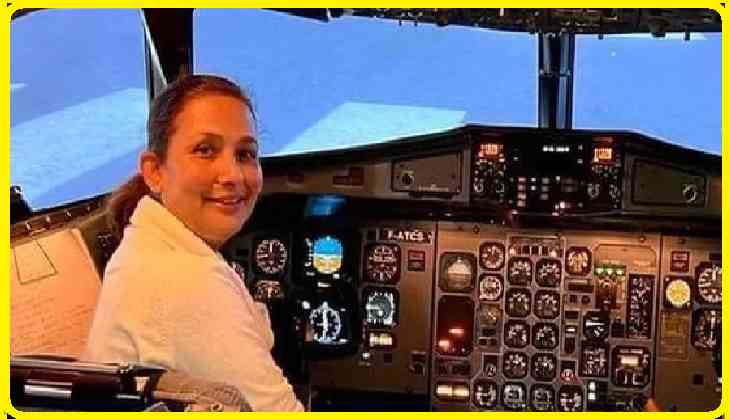 The rescue team recovered one more body on January 18 in the horrifying Yeti Airlines plane crash that took place in Nepal's Pokhara region. A total of 71 bodies have been recovered from the plane crash site.
The plane, with 72 people on board, crashed into a gorge minutes before landing at the newly-opened airport in Pokhara on Sunday. The flight included five Indians. No one survived the dreadful crash.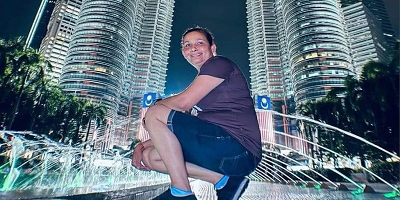 Pilot Anju Khatiwad, who was co-piloting the ill-fated flight, also lost her life while trying to save the passenger plane from smashing into the gorge.
Anju was a widow, and in an unfortunate coincidence, her husband also died in a plane crash 16 years ago, BBC reported.
Why we are saying it an unfortunate coincidence because Anju's husband Dipak Pokhrel was also co-piloting a Yeti Airlines flight when he died.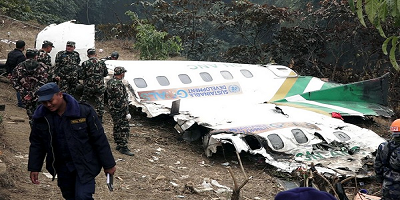 As per BBC, Dipak's unfortunate demise prompted Anju to pursue a career in aviation.
"She was a determined woman who stood for her dreams and fulfilled the dreams of her husband," family member Santosh Sharma said.
Dipak was co-piloting a Twin Otter prop plane carrying rice and other food items to Jumla town when the plane came down and burst into flames. The incident took place in 2006, killing all nine people on board the plane.
After four years, Anju decided to become a pilot, overcoming many obstacles to train in the US. After clearing every test, she joined Yeti Airlines. She was among the six women pilots employed by Yeti Airways.
The deceased woman pilot had flown close to 6,400 hours.
"She was a full captain at the airline who had done solo flights," Sudarshan Bartaula from Yeti Airlines said. "She was a brave woman."
After fulfilling her dream of becoming a pilot in the memory of her husband, Anju later remarried and had a second child as she adored her job.
The tragic death of both the pilots in a similar manner is a tragedy within the tragedy.
At the crash site in Pokhara, parts of Yeti Airlines' flight 691 were scattered on the banks of the river Seti, while a small section of the aircraft rested on the gorge. The rescue team and police are at the spot and rescue operation is ongoing to find the last body.
This week's tragedy has reignited a conversation about airline safety in the Himalayan nation, which has seen hundreds die in air accidents in recent decades.
The recent air tragedy has reignited a debate over airline safety, especially in Nepal, which is already defamed for its recent air disasters.
Earlier, the black box of the Yeti Airlines aircraft was handed over by the Nepal Army to Civil Aviation Authority officials. Agencies are investigating the reason behind one of the worst air disasters of Nepal.
Also Read: Liquor bars, clubs to shut by midnight in Rajasthan