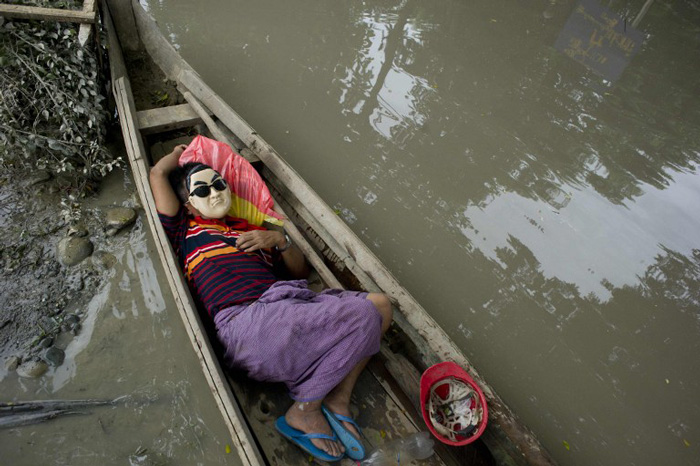 Myanmar's Election commission on Tuesday has proposed delaying the November 8 general elections due to recent flooding that brought the Asian country to a standstill.
Union Election Commission Chairman Tin Aye told reporters that the election to choose a new parliament might be delayed, as reported by agencies.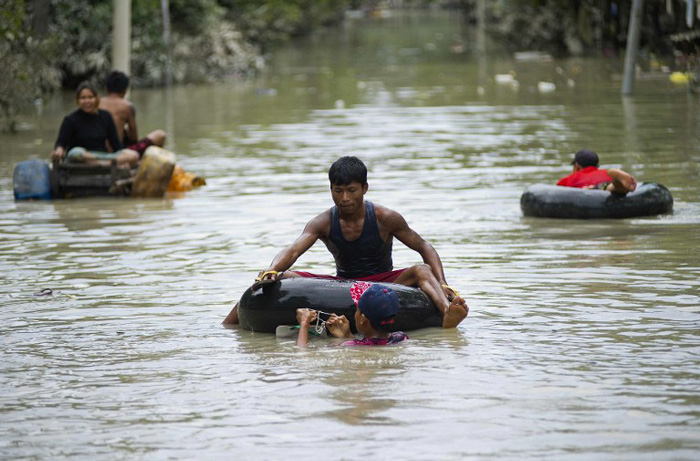 The opposition National League for Democracy party headed by Nobel laureate Aung San Suu Kyi has opposed the delay.
The general election will reportedly be followed by a presidential election early in 2016, when the army and the elected members of parliament nominate a total of three candidates.
Meanwhile, experts and analysts claim that these elections are Myanmar's best chance to move towards a complete democracy and also address issues such as missing voters list and the crisis faced by Rohingya community.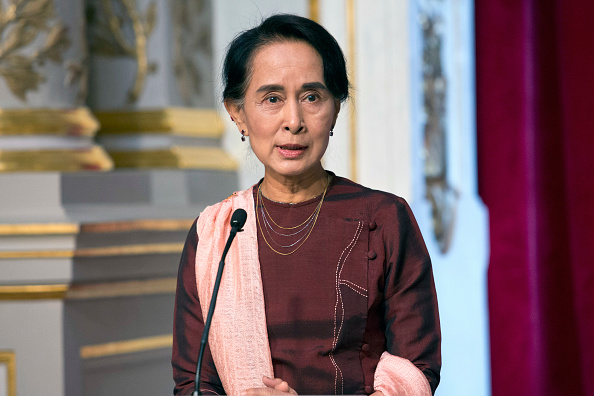 Myanmar has faced international criticism for neglecting and targeting its Muslim communities such as Rohingya, who are fleeing the country for fear of persecution.