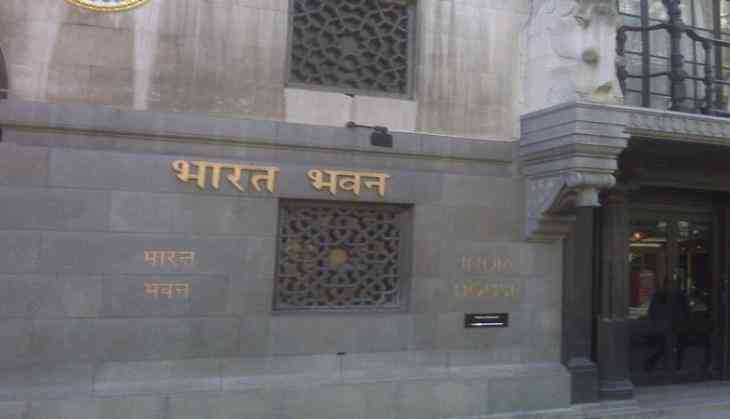 Following the explosion at the Manchester Arena, England, the Indian High Commission in London has issued a Public Response Unit number and urged any Indians affected by the blast to get in contact.
"Any Indians injured during Manchester attack may reach off-office hours Public Response Unit of HCI ASAP at 020 7632 3035,' tweeted the Indian High Commission
"Manchester police emergency number is also available for those affected by the attack: 0161 856 9400," it added.
At least 22 people including children were killed in a suspected terror attack at a crowded Ariana Grande concert in Manchester arena on 22 may.
Eyewitnesses said the explosion was heard outside the auditorium after the artist had finished her show and left the stage.
-ANI