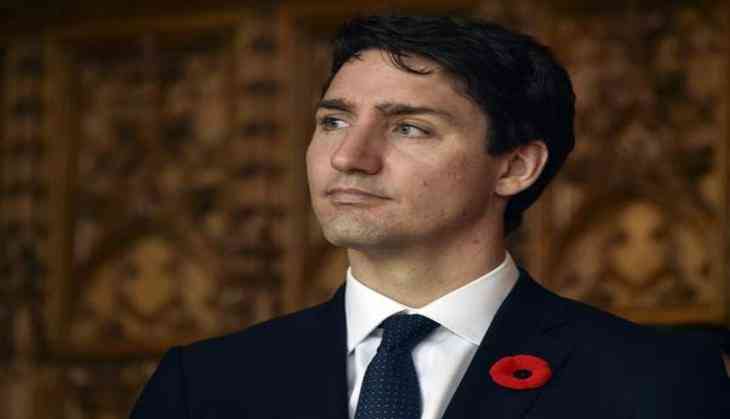 Canadian Prime Minister Justin Trudeau's opponents, the Canadian Conservative Party, slammed him for taking too many days off, too often.
The Canadian Conservative Party's tweet came soon after uproar over his $1.5Mln trip and blasted him for taking advantage of his office's itinerary, Sputnik reported.
"Justin Trudeau is taking yet another "personal" day today, the Tweet read.
The post, which was later deleted also provided a link to a special web page: Is JustinTrudeauOnVacation.ca, to reveal the vacations the Canadian Prime Minister has taken since the start of his term.
After returning from India, in February, Trudeau faced a backlash over the spending.
According to the opposition, Trudeau spent a little over $1.5 million on the trip and they also accused him of worsening bilateral ties with India.
The Canadian PM was also slammed for paying $17,044 to Vikram Vij, a chef from Vancouver to prepare a meal for a meeting in New Delhi.
(ANI)