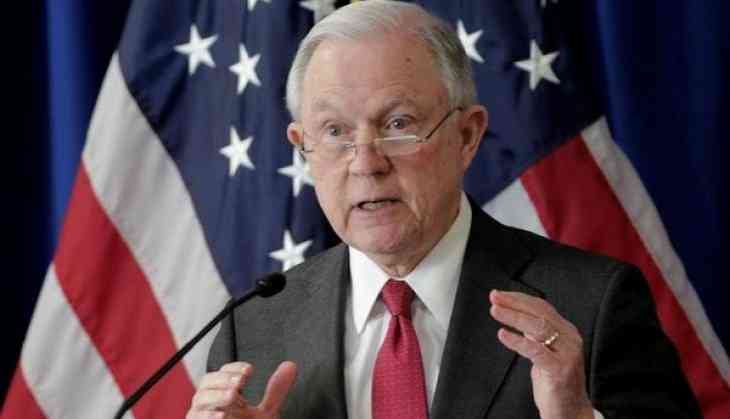 Attorney General Jeff Sessions has revealed that U.S. attorney John Huber has been designated as the prosecutor tasked with probing the allegations of abuse of power at the FBI.
Huber, whose identity had remained a secret, has been looking into allegations that the FBI abused its powers in surveilling a former Trump campaign adviser, CNN reported.
However, in a written response to recent calls from Republicans to appoint a second special counsel, Sessions reportedly said a second special counsel to probe the Justice Department's handling of the Russia investigation is not yet warranted.
He said he will rely on Huber's review to determine if a special counsel is needed.
Huber, who currently serves as the US attorney in Utah, was originally appointed by former President Barack Obama in 2015 and was reappointed by Trump last year.
According to Sessions, Huber will conduct his investigation from outside Washington D.C. and in cooperation with Inspector General Michael Horowitz.
--ANI
Also Read: 21 killed after bus catches fire in Thailand