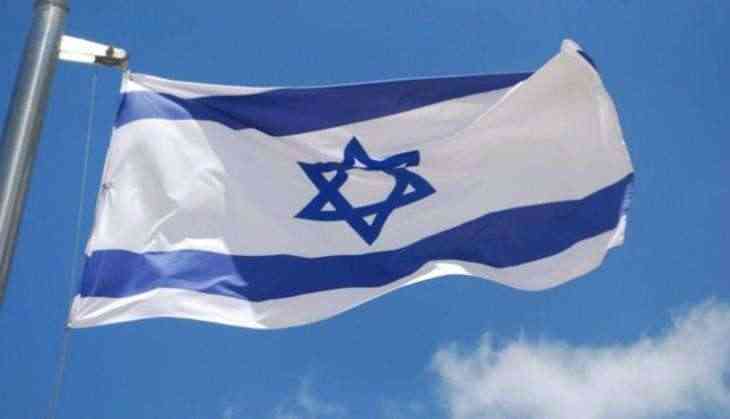 The UNESCO's act of passing a resolution denouncing Israel and labeling them as "occupying power" in the Jerusalem has drawn strong criticism from the officials, who have condemned the UNESCO's World Heritage Committee's decision.
According to the Times of Israel, 10 countries voted in favour of Jordanian-sponsored resolution that denied Israeli's claim to Old City of Jerusalem. Israel's annexation of East Jerusalem was never recognized by the international community before.
"Another bizarre and irrelevant decision by the UNESCO that is acting on behalf of the enemies of history and the truth," the Foreign Ministry said in statement.
"Jerusalem is the eternal capital of the Jewish people, and no decision by UNESCO can change that reality. It is sad, unnecessary and pathetic. It is worth noting that the decision didn't even get a majority of votes," it added.
Out of 10, only three members- Jamaica, the Philippines and Burkina Faso - opposed the resolution, while eight abstained from the vote.
The resolution slammed "the failure of the Israeli occupying authorities to cease the persistent excavations, tunneling, works, projects and other illegal practices in East Jerusalem, particularly in and around the Old City of Jerusalem, which are illegal under international law.
Jerusalem Affairs Minister Ze'ev Elkin attacked the UNESCO and said the resolution was "detached from reality" adding that Israel would not halt excavations or other activity in the Old City.
"This body continues to demonstrate its partisanship and its denial of the history of the Jewish people," the Times of Israel quoted Elkin as saying.
Israel's Education Minister Naftali Bennett, who heads an Israeli committee dealing with UNESCO, said the UN body was failing in its duties to protect world heritage sites by focusing instead on Israel.
Azerbaijan, Indonesia, Kazakhstan, Kuwait, Lebanon, Tunisia, Turkey, Vietnam, Cuba and Zimbabwe voted in favor of the resolution.
Angola, Croatia, Finland, Peru, Poland, Portugal, Tanzania and South Korea abstained.
-ANI