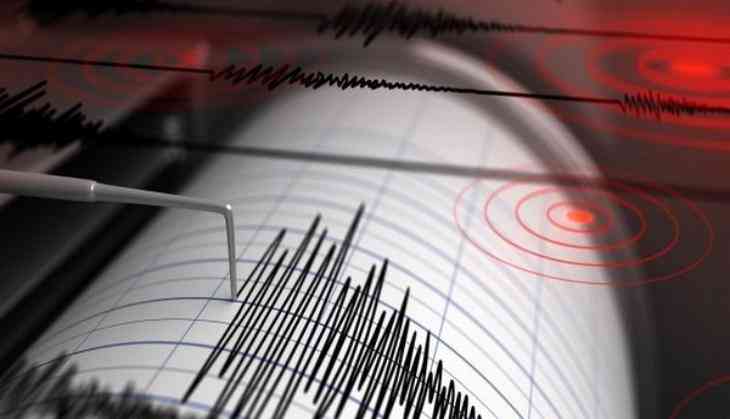 The death toll from the 7.3 magnitude earthquake near the Iraq-Iran border has reached over 207 and over 1700 others have been reported to be injured, the state-run Press TV reported.
At least 14 provinces in Iran were affected in the earthquake.
Schools in Kermanshah and Ilam provinces of Iran would be closed today because of the quake.
Meanwhile, at least six people were killed and dozens injured in Iraq.
Also read: Earthquake of magnitude 6.5 jolts Costa Rica
The earthquake jolted the Iraq side of Iraq-Iran border.
The epicentre of the earthquake was near the border, 20 miles southwest of the city of Halabjah in Iran.
The tremor was felt in Baghdad and other parts of Iraq, reported the Independent, quoting the Iraqi Meteorology department.
-ANI