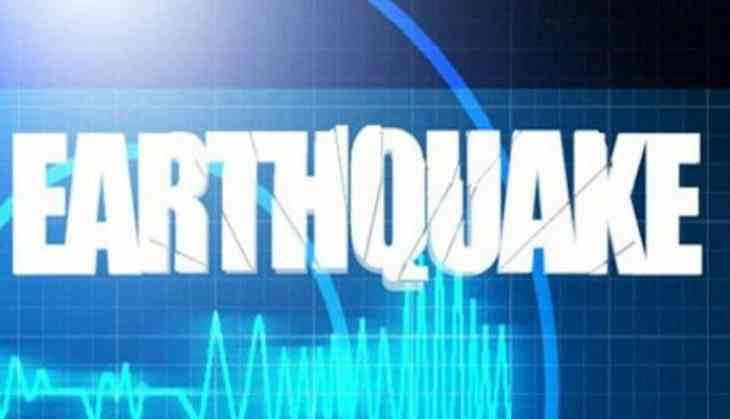 Greece: Two killed in massive earthquake
Two people lost their lives in an earthquake with a magnitude of 6.7, which was registered on the Greek Island of Kos and the Turkish coast and the Greek Islands.
The earthquake led to a small tsunami in nearby Turkey, reports Sputnik.
Multiple people have been injured while roads and buildings on the Turkish coast and Greek islands have sustained significant damage.
The area of the tremor is a major tourist destination. Several people on the island have also been injured.
A Grecian fire department managed to save three people who were stuck in a damaged building on Kos, reported Sputnik.
More to follow.
-ANI