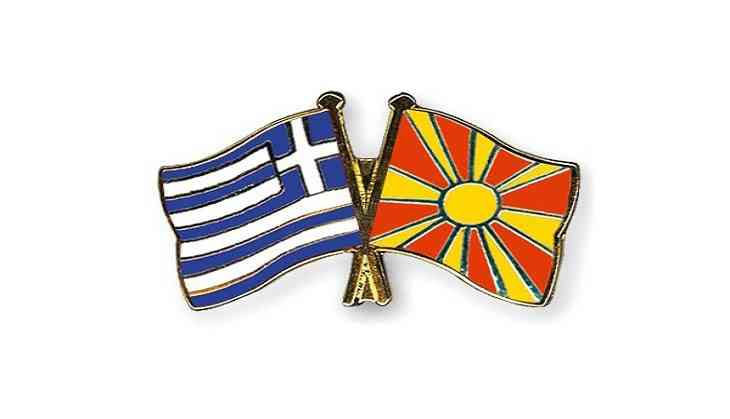 Greece and Macedonia setting aside 27-year-old dispute over the latter's name, signed an agreement that changed Macedonia's name to the Republic of Northern Macedonia on Sunday.
This new name for the Balkan state will pave the way for Macedonia's admission to the European Union and NATO.
The foreign minister of Greece Nikos Kotzias and his Macedonian counterpart Nikola Dimitrov signed an accord to rename the former Yugoslav republic despite of protests on both sides over a deal seen as a national sellout, The Himalayan Times reported.
The deal was sealed in the presence of European and United Nations officials.
This move comes a day after Greek Prime Minister Alexis Tsipras survived a no-confidence vote mounted by Greece's opposition in parliament over his handling of the dispute.
On the same day (June 16), thousands of protesters, shouted "Traitor, traitor!" outside the parliament building, as the lawmakers debated inside.
The agreement requires nod of parliaments of the two sides and a referendum in Macedonia.
The agreement seems to be in limbo as it faces stiff opposition from the Greek public. The Macedonia's president has also vowed to block the deal.
After the deal is approved, Greece will lift its objections to the renamed nation joining the European Union (EU) and NATO.
"Our two countries have to turn from the past and look to the future," Zaev said. "We were bold enough to take a step forward." The Himalayan Times quoted Macedonian Prime Minister Zoran Zaev as saying.
Since 1991, both the countries have been in dispute over the former Yugoslav republic's name, arguing it could imply territorial claims over the Greek province of Macedonia, ancient Greek culture and its civilization.
(ANI)