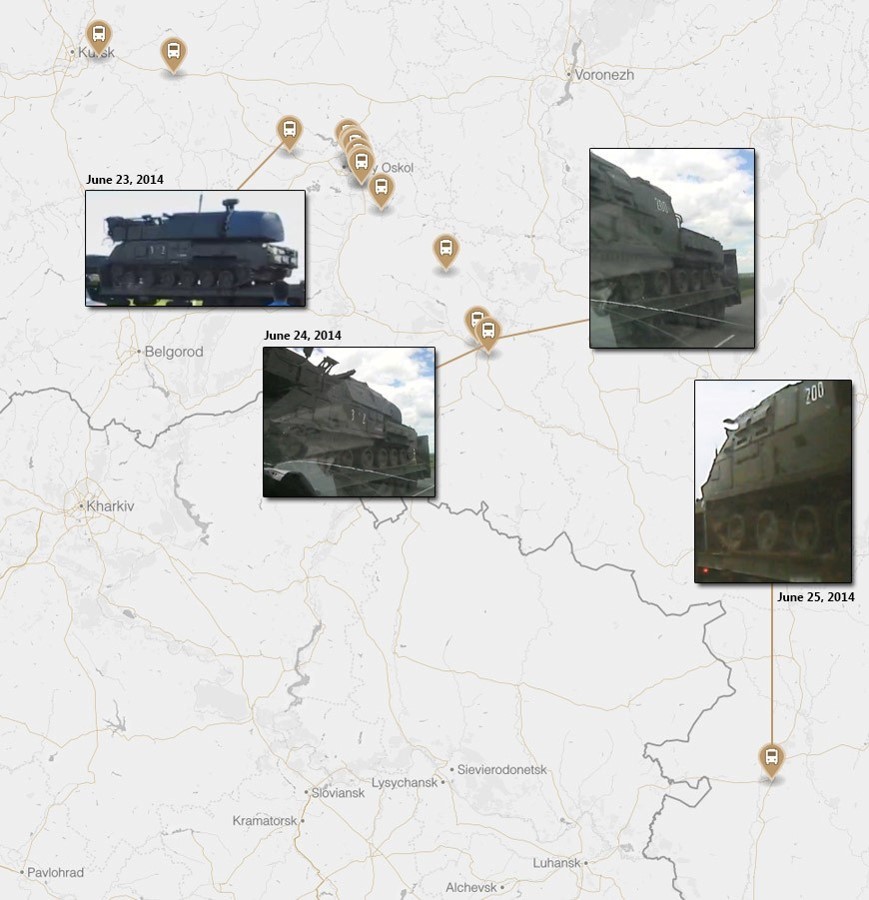 Two major incidents involving Malaysian airlines grabbed international headlines in 2014 - The disappearance MH370 in March and the crash of its flight MH17 in July.
A new research paper by verification portal BellingTheCat, that verifies videos and images and their source of origin, has revealed startling details about the MH17 crash and the source of missile firing.
Dutch investigators have reached the same conclusion as BellingTheCat and stated that MH17 was shot down by a Russian-made Buk missile fired from rebel-held eastern Ukraine.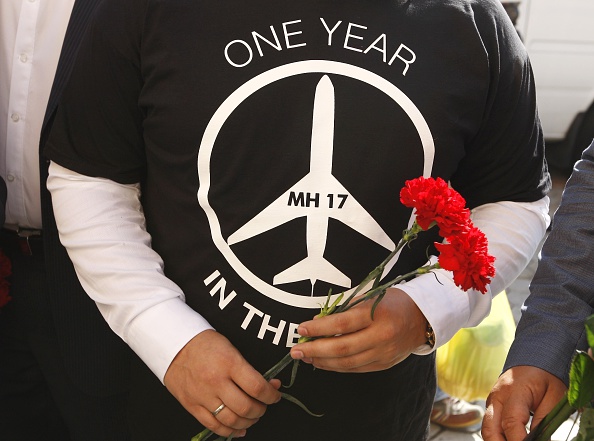 "MH17 crashed as a result of the detonation of a warhead outside the airplane," Dutch Safety Board chairman Tjibbe Joustra told reporters on Tuesday at the Gilze-Rijen airbase in the Netherlands.
The Boeing 777 was heading from Amsterdam to Malaysia on July 17, 2014 when it was shot down over Ukrainian territory controlled by pro-Russian separatists. All 298 people on board were killed.
Putting the pieces together
-Using numerous videos and pictures shared online after the incident, BellingTheCat managed to confirm the actual location of each image pertaining to the location of the buk missile launcher on July 17.
-The verification portal has managed to put together a timeline of the events beginning with the actual location of the missile, local sightings and their verification etc.
-It takes into account what the Russian ministry had to say and the data provided by Kremlin-led agencies pertaining to the incident. It also uses data and facts from Buk-maker Almaz Antley to verify the images circulated on social media and the actual missile used to attack MH17, as Russia's annexation of Crimea and conflict with Ukraine resulted in international sanctions and protests.
What happened that day
According to the report, A Buk missile launcher, originating from the 53rd Brigade near Kursk, Russia, travelled from Donetsk to Snizhne.
It was then unloaded and driven to a field south of Snizhne, where at approximately 4:20 pm on July 17, 2014, it launched a surface-to-air missile that hit Malaysia Airlines flight MH17 as it flew over Ukraine. On the morning of July 18, the Buk missile launcher was driven from Luhansk, Ukraine, across the border to Russia.
Russian scenarios are deeply flawed While the Dutch government's report refuses to point any fingers, the extensive report by BellingTheCat seem to reject Moscow's contention that MH17 was hit by a missile fired by Ukrainian troops as it flew at about 33,000 feet above the territory.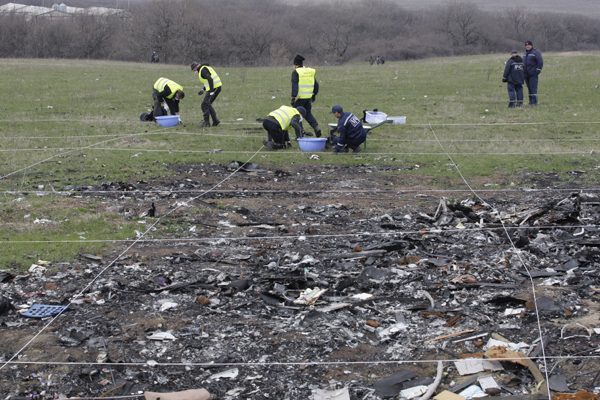 Russia's flawed reports
Alternative scenarios presented by the Russian Ministry of Defense and Almaz-Antey appear to be at best deeply flawed, and at worst show a deliberate attempt to mislead using fabricated evidence.