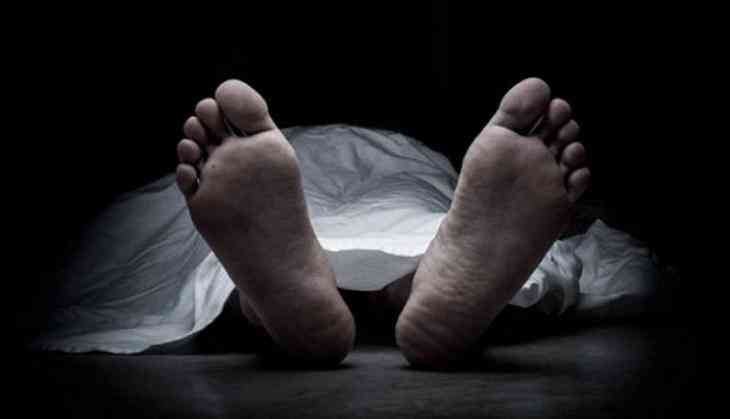 In a shocking incident came to light from the United Kingdom where undiscovered dead bodies in the abysmal condition found after around two weeks, a doctor said.
Campaigners for the elderly revealed how isolated people scared to visit the hospital or GP during the lockdown.
As per reports in mirror.co.uk, a doctor said that some bodies were found after neighbors reported bad smells coming from the homes.
Dr. Mike Osborn, chair of the death investigation committee at the Royal College of Pathologists, told The Guardian: "People have lain undiscovered during the pandemic for seven to 14 days.
"I've seen plenty of such cases like this, where bodies are decomposed, in the COVID outbreak, and also done postmortems in 'query COVID' cases [where the disease was suspected]."
As per the reports published in the newspaper, doctors believed that there were dozens of such cases have occurred in London.
Reportedly, 700 people have been died at home in London, in which cause of death is due to the coronavirus.
According to Professor Martin Marshall, the head of the Royal College of GPs said the pandemic is "creating an epidemic of loneliness...and sadly there are some people who will fall through the net".
Several reports also suggested that people are also succumbing to other conditions, including cardiac arrest.
On the other hand, the Department of Health says the death toll reached 40,542.
The new poll claimed that the government is not ready to combat the second wave of coronavirus. While some believe that a vaccine to treat coronavirus will be released until August 2020.
Also Read: Does novel coronavirus survive on dead bodies of patients?