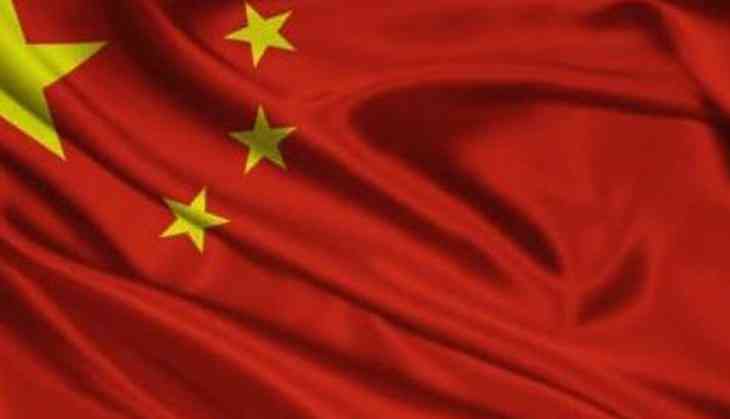 The Chinese Peoples' Liberation Army (PLA) soldiers have not only transgressed inside the Indian side of the Line of Actual Control (LAC) but have also pitched tents.
The sources aware of the development informed ANI that,"the transgression took place in the first week of July this year when a group of shepherds understood to be PLA troops entered more than 300 Metres in Demchok, Eastern Ladakh with their cattles and pitched five tents."
It is told that the issue was raised at the appropriate level responding to which the PLA troops dismantled three tents.
India shares a long border of 4,057 kilometres which is termed as the Line of Actual Control (LAC) divided into three sectors viz the Northern, Middle and Eastern sectors starting from the state of Jammu and Kashmir to the eastern state of Arunachal Pradesh.
The issue of the borders remains disputed as the Chinese perception differs from the position of the borders as claimed by India.
When contacted, Army declined to comment on the matter. The sources told ANI that there are two tents still in the area with few men.
There was 73-day long stand-off last year which started on June 16 and ended August 28 when the Chinese stopped building road in the disputed trijunction of the Doklam shared between India, China and Bhutan.
Indian side, in Demchok, is told to have followed the standard protocols of banner drill and escalating the matter at the appropriate level. In batter drill, a banner in Chinese and Hindi is shown to the Chinese with the message to them that they have entered the Indian territory and they should return back to their side.
In April this year, the two leaders of India and China had got together in Wuhan Province for an informal meeting where both Prime Minister Narendra Modi and his Chinese counterpart Xi Jinping had expressed their support for the work of the Special Representatives on the India-China Boundary Question and had urged them to intensify their efforts to seek a fair, reasonable and mutually acceptable settlement. The two leaders had underscored the importance of maintaining peace and tranquility in all areas of the India-China border region in the larger interest of the overall development of bilateral relations.
(ANI)