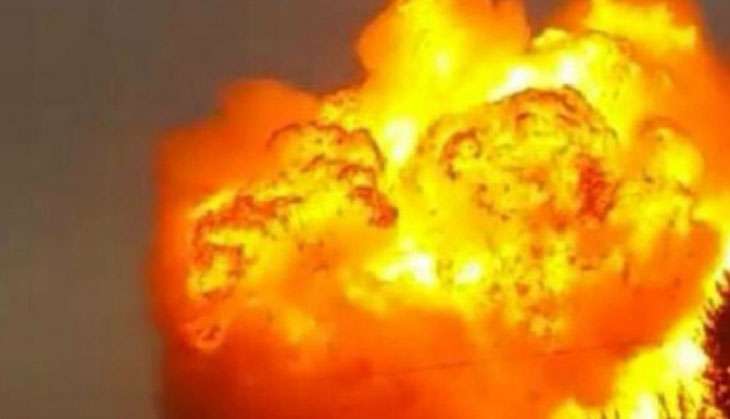 At least twelve people were killed after a falling roof triggered a gas explosion at a coal mine in central China's Henan Province.
The explosion has taken place on Wednesday at Xingyu Colliery in Xuzhuang Township in the city of Dengfeng.
The explosion killed five persons. Seven bodies of trapped miners were recovered today, state-run Xinhua news agency reported.
The accident happened around 5 PM on Wednesday when workers were expanding a pipe way in the colliery, causing the gas outburst. Thirty-nine of the 51 people were underground at the time of the accident who managed to escape.
An initial investigation indicates that the accident was triggered by human error, the report said.
Xingyu Colliery, built in 1975, is licensed and has an approved annual capacity of 330,000 tonnes.
The colliery had temporarily suspended production to check hidden dangers on December 12 and had resumed operation on December 29 with government approval, according to Chen Zhilong, vice mayor of Dengfeng.
-PTI