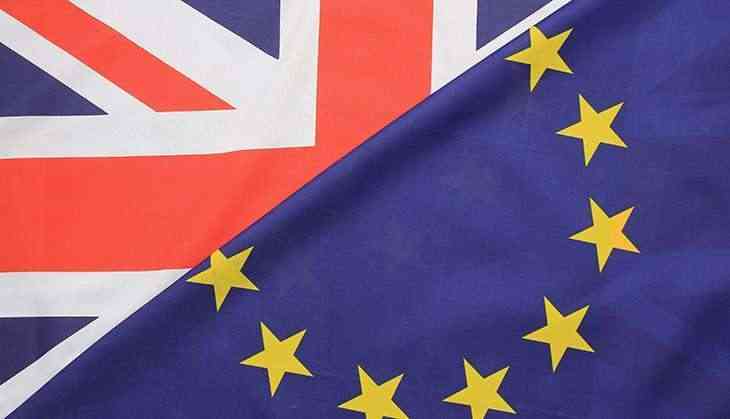 British Prime Minister Theresa May clashed with EU leaders on Thursday over who should make the next move to break the Brexit logjam, as time runs out to get a deal.
EU Council President Donald Tusk opened a crucial summit in the Austrian city of Salzburg with a stark warning that Britain's position on key issues must be "reworked".

He said negotiations on Britain's withdrawal from the European Union, due to take place in March, were reaching a "decisive phase" but said the outcome still remained open.
While welcoming the "positive evolution" of Britain's position on security ties, Tusk said that on the Irish border and post-Brexit trading relations, "the UK's proposals will need to be reworked and further negotiated".
Austrian Chancellor Sebastian Kurz, who hosted the Salzburg summit, added that the EU was "ready to compromise but we also expect that from the UK", calling for May to offer a "step forward". But May said that after she presented her so-called Chequers plan on post-Brexit trade ties this summer, Brussels must also give ground.
"If we are going to achieve a successful conclusion then, just as the UK has evolved its position, the EU will need to evolve its position too," she said. She told fellow leaders over a summit dinner Wednesday that "we will of course not agree on every detail", but "the onus is now on all of us to get this deal done".
She warned however against waiting for a change in heart in London, again rejecting calls in Britain for a re-run of the 2016 vote on EU membership.
-PTI