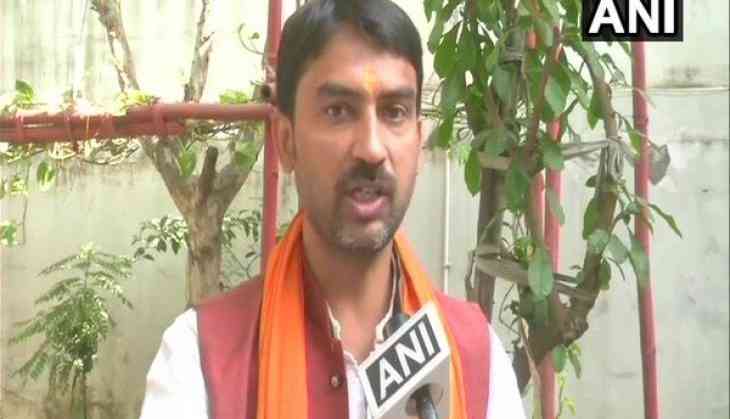 The Bhagalpur Court on Tuesday rejected bail plea of Union Minister Ashwini Choubey's son Arijit Shashwat in connection with the state's violence case.
Arijit, who surrendered late Saturday night, was sent to 14-days judicial custody in regards to the same case. He surrendered hours after a Bhagalpur court rejected the anticipatory bail plea against whom an arrest warrant was issued on March 24.
Arijit's father Ashwini Choubey claimed that false FIR has been registered against his son and demanded an impartial investigation by the agencies.
The violence broke out during a procession led by Arijit in Nathnagar to mark the Hindu New Year.
However, Choubey and other local BJP leaders later claimed that the district administration had allowed the rally and also denied that provocative slogans were shouted.
--ANI
Also Read: Karlmann King is world's most expensive SUV; video inside