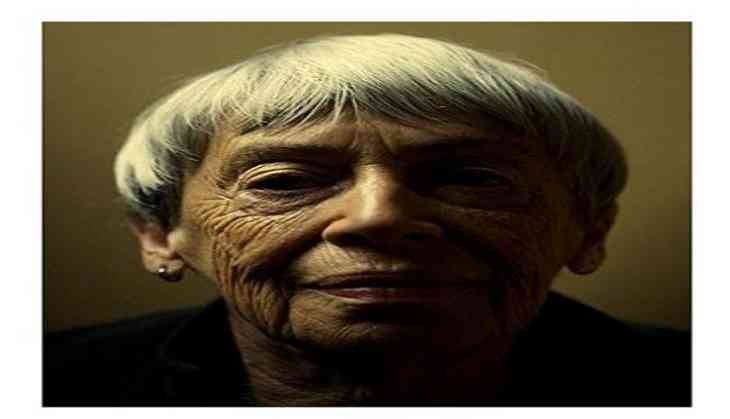 Ursula K Le Guin, one of the greatest science-fiction and fantasy authors, died on Monday at the age of 88.
Her family announced in a tweet that the author died peacefully at her Portland, Oregon home.
The family of Ursula K. Le Guin is deeply saddened to announce her peaceful death yesterday afternoon. https://t.co/DC7oy16EWD

— Ursula K. Le Guin (@ursulaleguin) January 23, 2018
Le Guin's work spanned multiple genres and categories but is best known for her work in the science fiction and fantasy realm.
She is particularly well-known for her series of young adult fantasy books that take place in the world of Earthsea, as well as her science-fiction novel 'The Left Hand of Darkness' (Ace Books, 1969), about the meeting of interplanetary cultures.
The book won both the Hugo and the Nebula awards (which are considered the premier awards in that genre), reports CNN.
Her website says she wrote 20 novels, six collections of poetry and many short stories.
-ANI