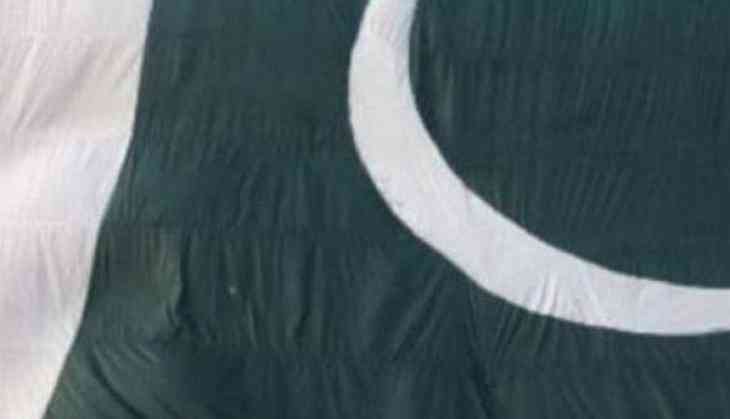 The number of Pakistani journalists being killed due to matters related to their profession is not an apt reflection of the violence against journalists and the state of their security in the country.
Data from the Committee to Protect Journalists (CPJ) says that as many as 15 scribes were killed in 2010 and 2011 and despite only four dying since 2015, violence against them is still rampant in Pakistan, the Dawn reported.
The CPJ's latest report cites how journalists are being silenced with intimidation instead of being killed. The report indicates the oppression that prevails in a journalist's life, also highlighting the immunity that is enjoyed by those who enforce the oppression to subdue them.
The report cites examples of scribes being abducted, beaten, arrested and even charged with terrorism. Some are branded as anti-nationals, which either discredits them or incites violence against them.
The in-depth report elucidates how media are told to stay off some issues, or have a particular angle in their coverage, with any opposition to the mandate being met with strong measures to curb their revenue streams. No individual or organisation is held accountable for the same, as no one dares point fingers at the culprits.
The situation is so grave that the CPJ suggested that Journalist Protection Law must be passed by the government to protect the vital pillar of democracy.
Repealing censorship from state-run media is a step that the Pakistan Tehreek-e-Insaf (PTI) government must take towards that direction. However, it has a long way to go to fully certify their pledge to defend constitutional rights, and ensuring the safety of the media is an integral part of the process.
(ANI)