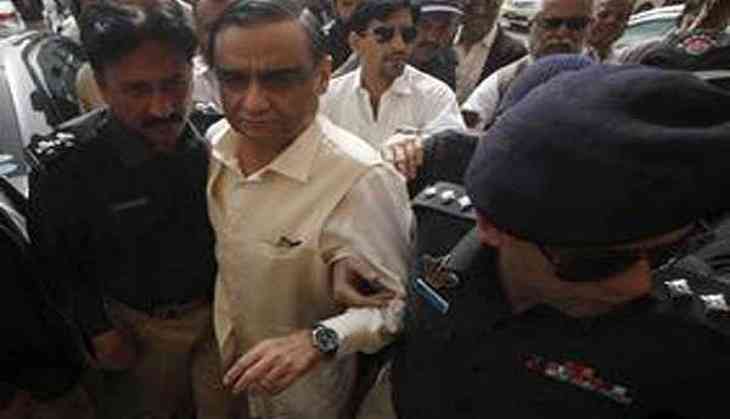 Ailing Pakistan Peoples' Party (PPP) leader Asim Hussain, who is facing trial in money laundering and sympathizing with terrorists, on 19 June 2017 filed a petition in the Supreme Court and appealed for the removal of his name from the Exit Control List (ECL) so that he may travel abroad for his medical treatment.
According to Dawn, the petition states that Hussain is fighting severe health conditions, which need immediate medical care. He is reportedly undergoing a treatment for a cardiovascular ailment.
The PPP leader had filed a request at the Sindh High Court (SHC) for the removal of his name from the ECL, which was rejected on June 5.
The petition in the SC, filed by his counsel Barrister Latif Khosa, also points out that the PPP leader has already been granted bail by the SHC and anti-terrorism courts.
In March, the Sindh High court had granted bail to Hussain in reference to the two corruption cases filed by the National Accountability Bureau (NAB).
An anti-terrorism court on the same say issued a release order for Hussain in a case relating to the alleged treatment of terrorists at Ziauddin Hospital.
The NAB booked Hussain on charges of his involvement in a money laundering case of Rs 462.5 billion.
Hussain was released from prison on March 31 after 19 months in detention.
-ANI