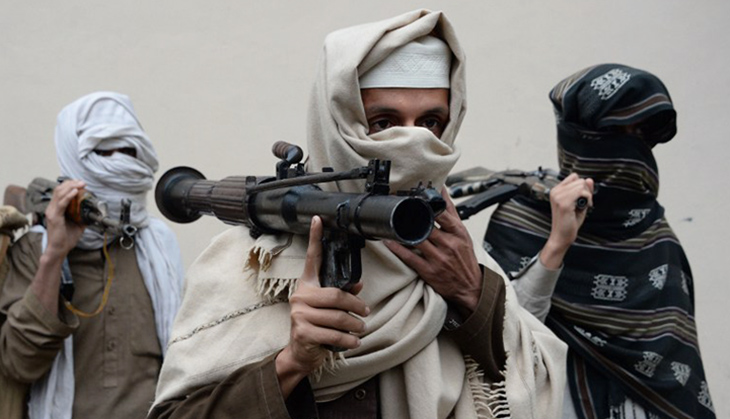 Afghan Taliban on 25 May confirmed the death of former leader Mullah Akhtar Mansour in a Unites States drone strike.
According to media reports, Afghan Taliban has appointed a successor after confirming Mansour's death. Mawlawi Haibatullah Akhundzada, one of the deputy leaders of Afghan Taliban, has been named the successor.
Reportedly, Mansour was killed in strike targeted on his car on 21 May when he was in Balochistan, 30 miles inside the Pakistani side of the Durand Line.
Mansour had replaced Taliban founder and spiritual head Mullah Mohammad Omar and assumed the role of Afghan Taliban leader in July 2015.
If reports are to be believed, the Taliban released a statement on 25 May and stated that the son of Mullah Omar, Mohammad Yaqub, is set to become a joint deputy head of the movement, along with current deputy leader Sirajuding Haqqani.