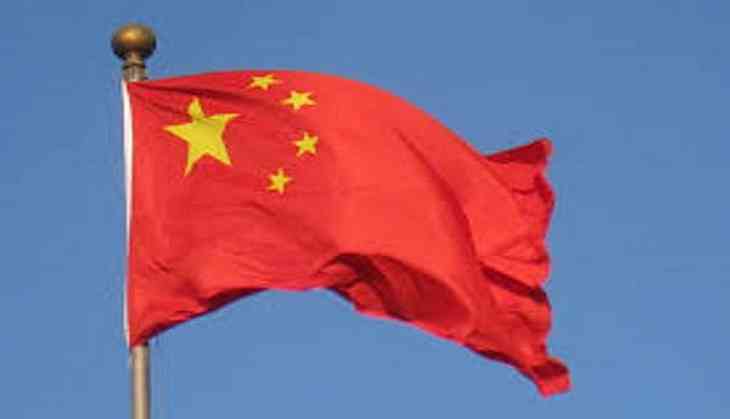 At least 56 people have been killed and 22 others missing as heavy rains left a trail of destruction in 11 Chinese provinces, authorities said today.
A total of 27,000 houses were collapsed and 37,000 others damaged in floods, landslides and hailstorms since June 29 in Zhejiang, Anhui, Jiangxi, Hubei, Hunan, Guangdong, Chongqing, Sichuan, Guizhou, Yunnan and Guangxi Zhuang Autonomous Region, the Ministry of Civil Affairs said.
Direct economic losses were estimated at 25.27 billion yuan (USD 3.72 billion).
Yesterday, the government allocated 1.88 billion yuan (USD 270 million) to 20 provinces for disaster relief, state- run Xinhua news agency reported.
The ministry and China National Commission for Disaster Reduction have sent teams and materials to assist disaster-hit areas in Zhejiang, Jiangxi, Hunan and Guizhou.
About 3,000 armed police have been sent to the flood- fighting front line in Hunan. Early reports said the water level at the Changsha monitoring station in the Xiangjiang river, a major Yangtze tributary, reached a record high of 39.51 meters early yesterday, higher than the previous record of 39.18 meters set by a massive flood in 1998.
-PTI