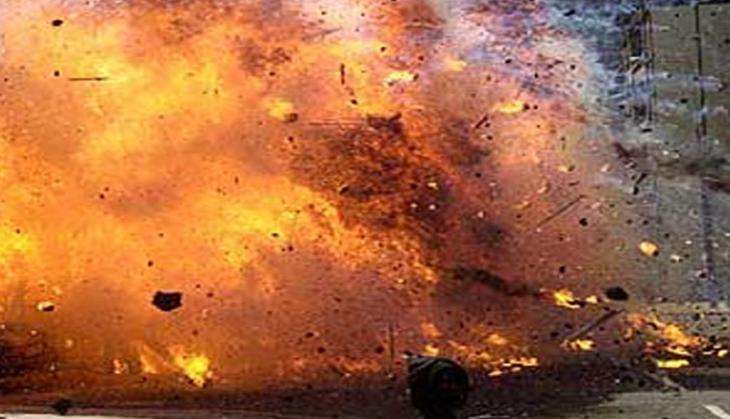 At least 17 people died on 3 December in a coal mine explosion in northern China's Inner Mongolia region.
The blast comes just days after 21 people died in a mine blast in the northeastern province of Heilongjiang on 28 November. At least 22 workers were trapped underground in another blast in Qitaihe city, late on Tuesday. The incidents - all linked to China's poor record of industrial safety - have claimed the lives of 38 people.
Dailymail.co.uk reports that coal accounts for almost two-thirds of China's energy consumption, but its mines are among the world's deadliest, due to lax enforcement of safety standards.
Following the accidents, China has ordered all of the country's coal mines to conduct a safety overhaul in the past month.