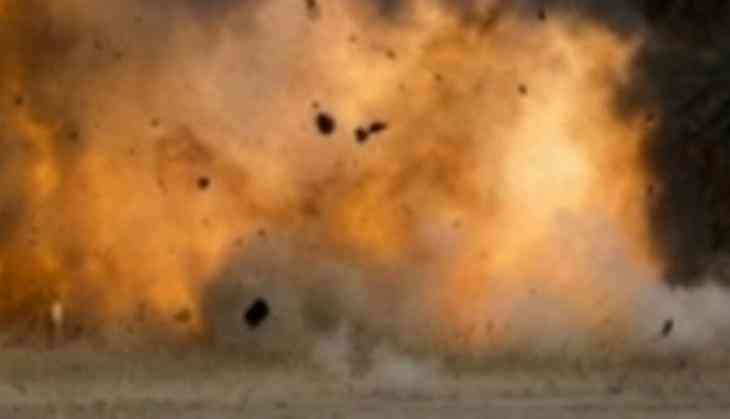 At least 14 persons were killed and over 90 others wounded in an explosion in Baghdad's Sadr City district on Wednesday, according to an official.
"The latest report said that 14 people were killed and more than 90 others were wounded by the huge explosion of an explosive cache in eastern Baghdad," reported China's state-run news agency Xinhua quoting an anonymous Interior Ministry source, as saying.
The explosion occurred when an explosive cache at a house used as a warehouse went off near a Shiite mosque in the Shiite bastion of Sadr City neighborhood in the evening.
While, the house was reported to have been absolutely ravaged, another five nearby houses were badly damaged also.
An investigation is underway into the blast as to determine if it was an accident or a terror attack.
(ANI)