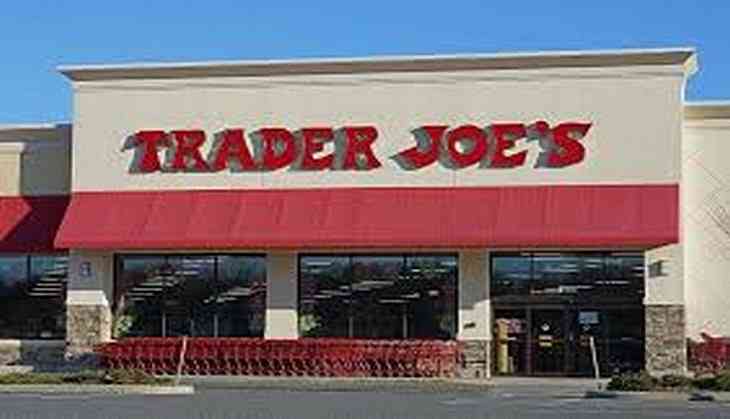 The man who opened fire outside a Trader Joe's in Silver Lake, Los Angeles was arrested after hours-long standoff, which claimed one life.
As per CNN, Mayor Eric Garcetti, at a news conference, announced the death of a woman inside the grocery store during the standoff and surrender of the suspect.
The man in his late teen was handcuffed by the Los Angeles police outside the store.
"We have successfully taken the suspect into custody without incident," Los Angeles police said on Twitter.
The incident began with shooting in South Los Angeles in which the suspect shot his grandmother and a young woman at her residence.
The suspect later took the younger woman with himself in his car. As soon as the police chased his car, he fired multiple rounds at them.
The pursuit ended when the car crashed into a light post outside the Trader Joe's and he got out and ran into the store.
18 ambulances and over a 100 firefighters are present at the scene of action.
The police has cordoned the incident spot around the Silver Lake and urged the public to avoid the area.
(ANI)