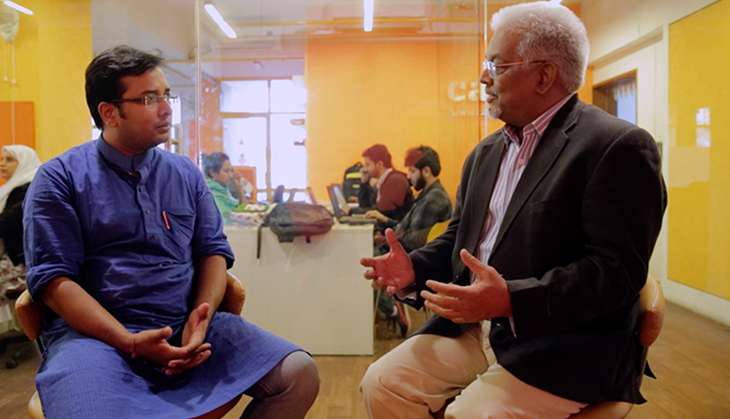 Donald Trump of the Republican Party has been elected as the 45th President of the United States; the culmination of a remarkable electoral campaign.
Not many had predicted a Trump victory, and early voting trends were a little confusing. There were indications that Democrat Hillary Clinton may still scrape through. But Trump proved the pollsters wrong.
In this conversation with Bharat Bhushan, Editor, Catch News, we try to explore the implications of the verdict for the US, for India, and for the world at large.
Essentially, we take a look at what the US's foreign policy will look like under Trump, based on the claims he made during his electoral campaign.
Will Trump turn the US's foreign policy on its head, something that no US President has dared to do since the Second World War? Or will his pre-poll claims prove to be empty bluster?
Watch this video to know how.