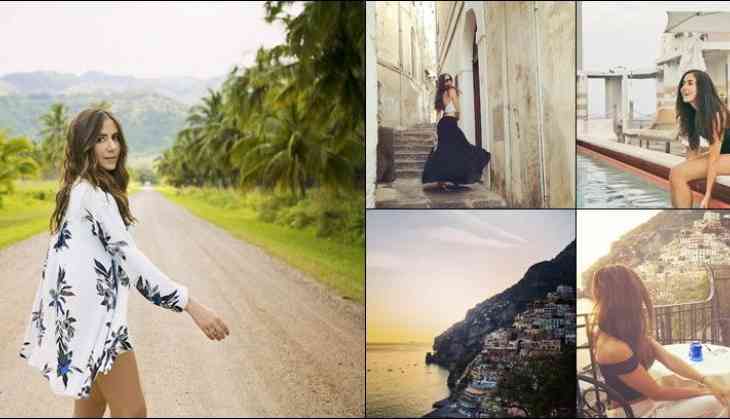 For some, traveling is everything. Doesn't matter if you are traveling in the same city time and again. If you are planning a quick weekend getaway, road trip or a week-long holiday, don't leave your fashion statement behind, suggest experts.
Beach fun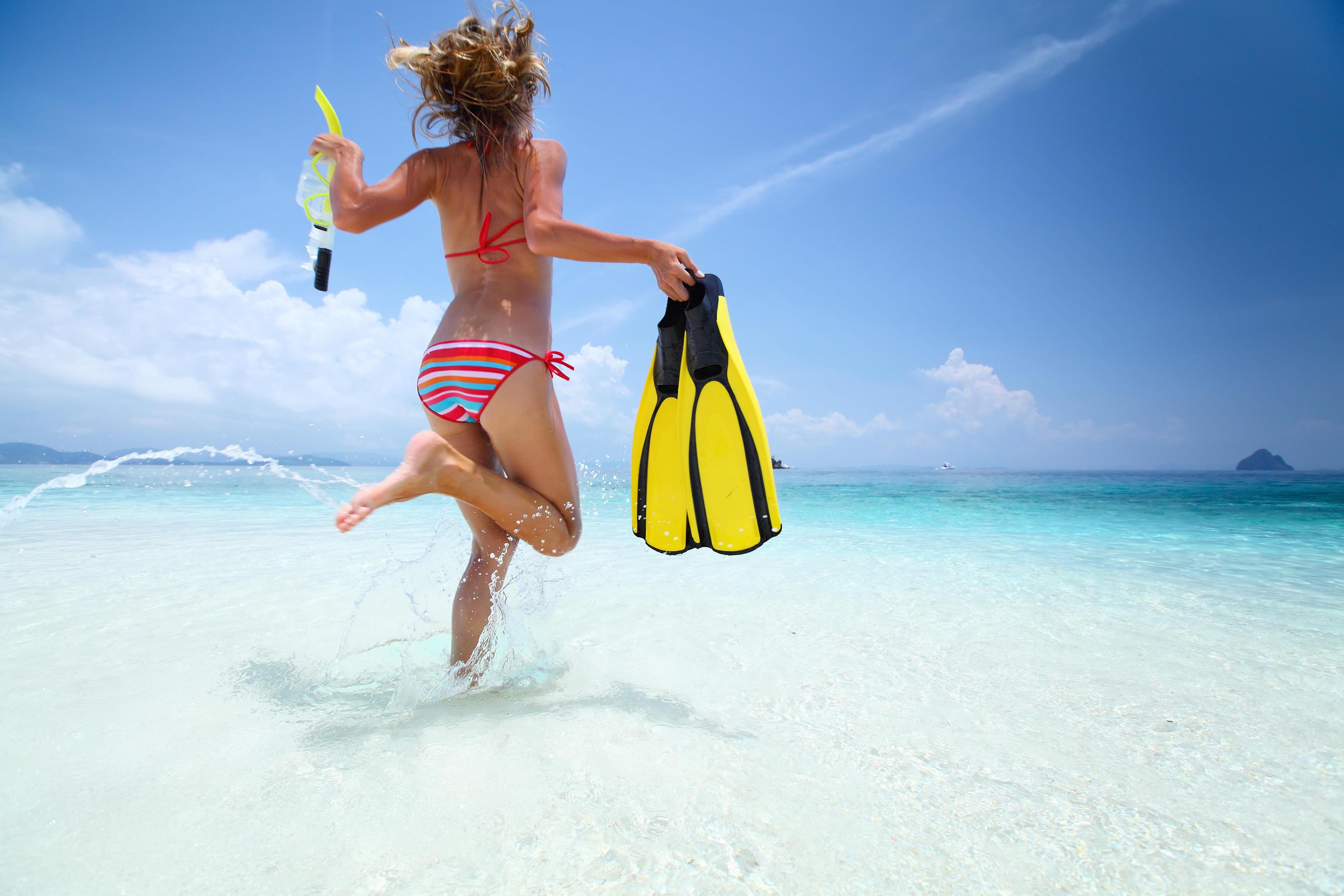 Sundresses are the best-suited costume when you are going to a beach. You can pair them up with sandals, funky oversized sunglasses, along with a straw tote bag. Men can go for nautical prints, solid pastel-hued shorts, and espadrilles. When you are at a beach, a swimming costume is more than enough. Try not to carry electronic devices in such places.
Hil stations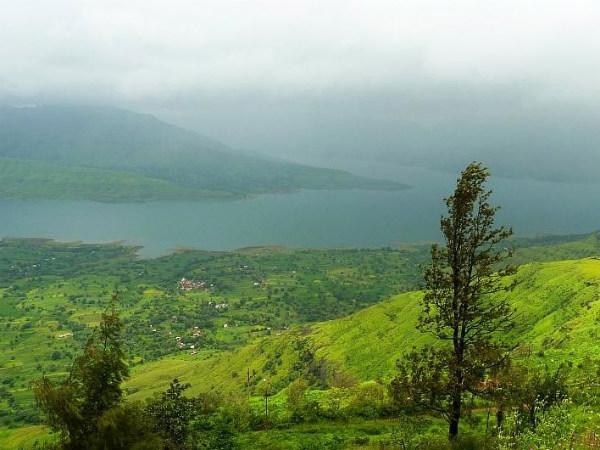 If you are planning to explore places like Manali, Uttrakhand or Dehradun then go for outfits like rugged jeans, denim shirts as the place is a bit adventurous. Boots will be helpful for such destinations.
Packing for your mountain trip or hilly areas, make sure to take care of unexpected weather changes, so pack clothes that can make you feel comfortable and help you to accommodate the change-jackets, mufflers, and socks. Remember to carry a pair of comfortable jeans, trousers, gloves and a pair of boots.
Desert Safari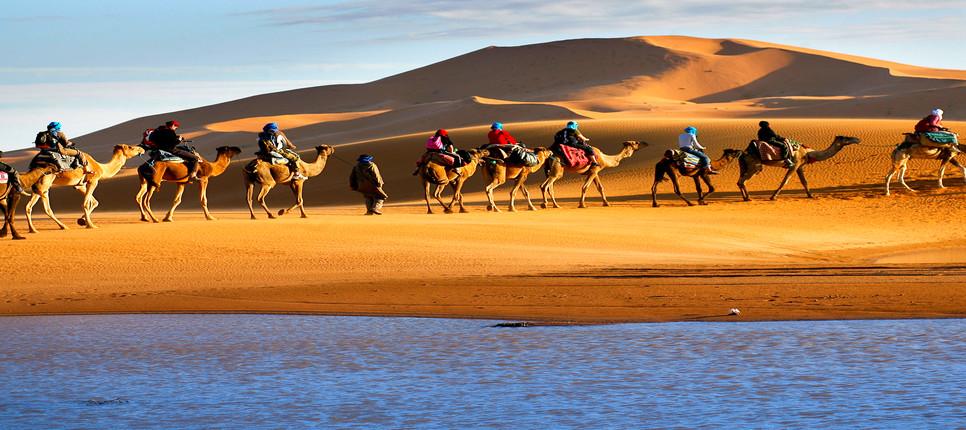 Equip yourself with quick-drying cargo shorts or elastic bottom trousers. Sneakers are preferred in such locations. If you are traveling on a bike than make sure to wear boots. The weather is hot so you may be needing an additional pair of shirts, trousers, and jeans.
Scuba diving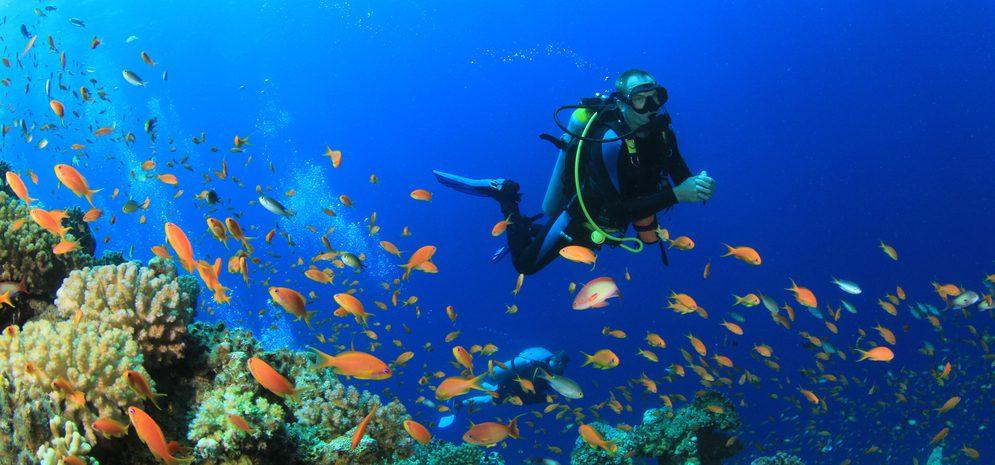 You will be spending most of the time under the water if love water sports like scuba diving. People don't take too much stuff with them if they prefer to go to the places such as Andaman and Nicobar Island or Goa. The weather is pleasant most of the time and you will enjoy more if you will wear comfortable clothes.
Also Read: Places to visit in India before you get married