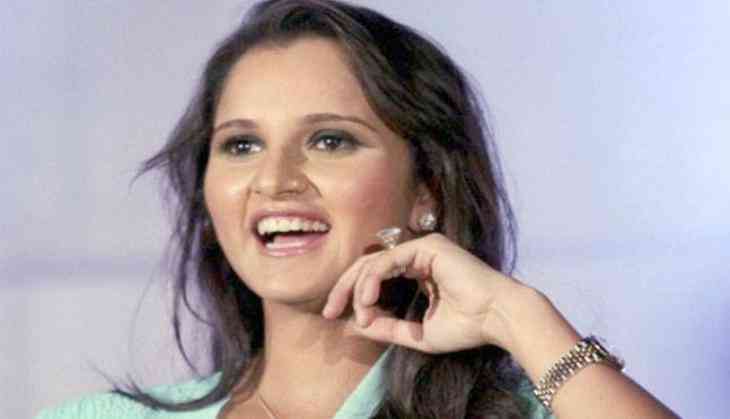 Not long ago, Indian tennis star Sania Mirza posted an interesting picture of herself on her official Instagram handle.
"Thought I'd give my legs a bit of a break," Sania captioned the post. The post has mustered more than 70 thousand likes and over 500 comments so far. It for sure is an interesting image!
Take a look at the picture: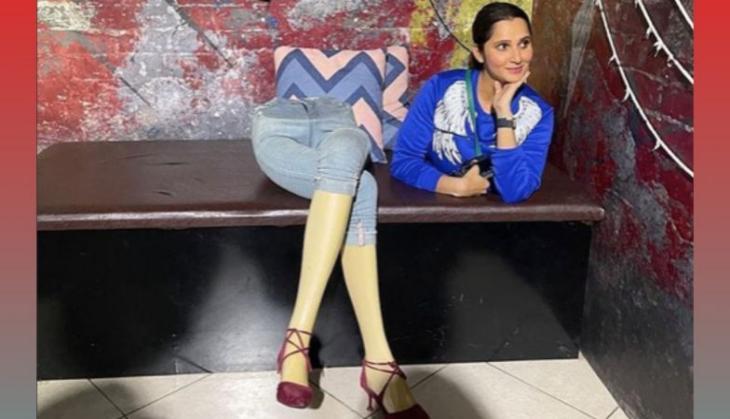 The Indian tennis star is known for being very active on social media platforms. Sania Mirza often shares glimpses of her private and professional life on Instagram to keep her fans engaged and entertained.
Sunday, 21st November, was no different, as the 35-year-old took to her official social media handle and posted yet another video clip to take part in the ongoing #iphonelockscreen challenge.
In the video, Sania Mirza could be seen wearing a black sweatshirt, with her hair tied back and wore no makeup. The video was recorded while she was sitting on the front seat of her car.
Regardless of the picture being trendy, Sania Mirza made a revelation that amassed extra appreciation from her fans and followers.
"When you have a sick kid and functioning on 2 hours of sleep. Going with the trend though [laugh emoji] #iphonelockscreen #reelkarofeelkaro," Sania wrote.
In a few hours of being shared on social media, the video collected over 45,000 likes and 260 plus comments.
"Wow, you look so adorable," one user wrote in the comment section.
"You did it really well," another fan wrote.
Also Read: BCCI shares video of Indian players having fun at team hotel