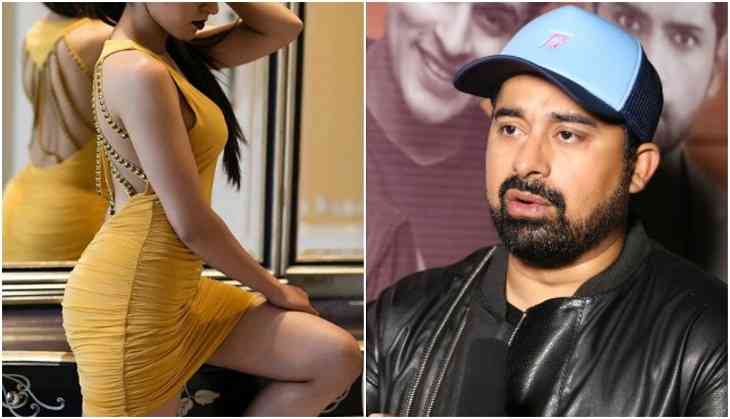 MTV show Roadies Real Heroes has been going on quite strong and viewers are watching the show with full interest and enthusiasm. Except from the strong gang-leaders Ranvijay Singha, Neha Dhupia, Nikhil Chinapa, Raftaar, Sandeep Singh and Prince Narula, the show has got some really exciting contestant one of which is Pooja Sharma who happens to be a real fighter. She has a story behind her which is shocking and inspiring at the same time.
The lady has transformed drastically post the dark phase of her life when she faced sexual abuse for years. Talking about the same she wrote, "Fab is the journey where I discovered about self love. As a kid my life was not easy since along with body shaming just like many others I faced "sexual abuse" for years together as a kid. Right now even whine writing this I am not sure if I should write it. But for long time I blamed myself for many things and always blamed myself for others mistakes as well."
ALSO READ: Bigg Boss 13: Will the new season only have celebrities and not commoners post the failure of Bigg Boss 12? See deets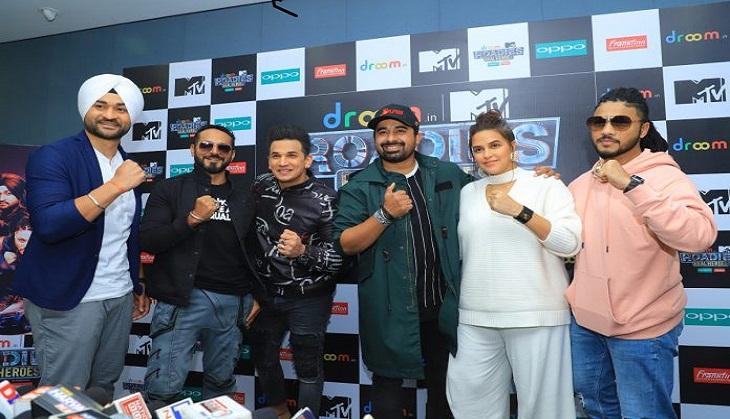 Roadies Real Heroes
She further said that it was a hard period of her life which went on for a long time when she had to face emotional and physical abuse as a kid and she even said that many people out there might connect to her and think about the haunting thing that they have faced. She said that whatever happens in life it happens for a reason and these incidents have made her strong so much that she now knows how to face them.
ALSO READ: Ace Of Space 2: Vikas Gupta has a shocking reaction to Rana Daggubati or Karan Patel stepping into his shoes!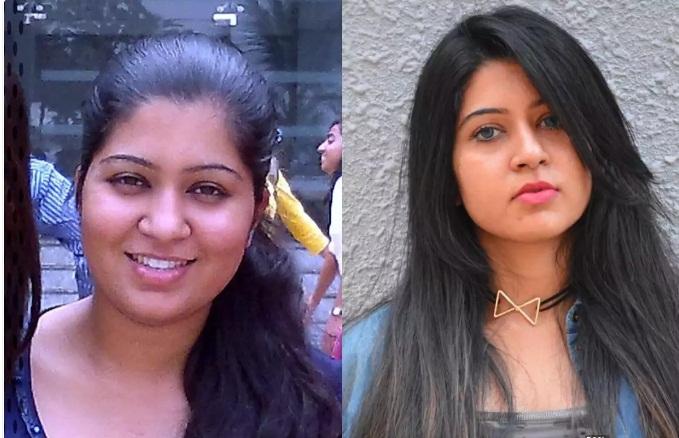 FLAB to FAB transformation
She even opened up about her partner Gaurabh and said that her childhood wasn't a happy one and she do not want to go back but she happy now because she has a partner like him who is understanding. She further said that even though they have disagreements in a lot of things so much so that sometimes they are on the verge of breaking up but she realizes that since they are humans, they will have difference of opinion and fighting on it is normal.
Pooja is in Neha's gang and opened up about her journey and said that she wanted to know what all she has earned amid this time. She practised for almost 6-7 hours to perform how she did. She said that she is always putting her best foot forward even in difficult circumstances and is always focused on what her next objective will be. She further said that she gets stressed over considering the possibility that she don't get in, because at last this life is your voyage high points and low points are a piece of it.
ALSO READ: Neha Kakkar post her break-up with Himansh Kohli finally opens up about the type of husband she wants and it will surprise you!
She is truly an inspiration for all women out there. What do you have to say about her journey? Let us know and stay tuned for more updates!