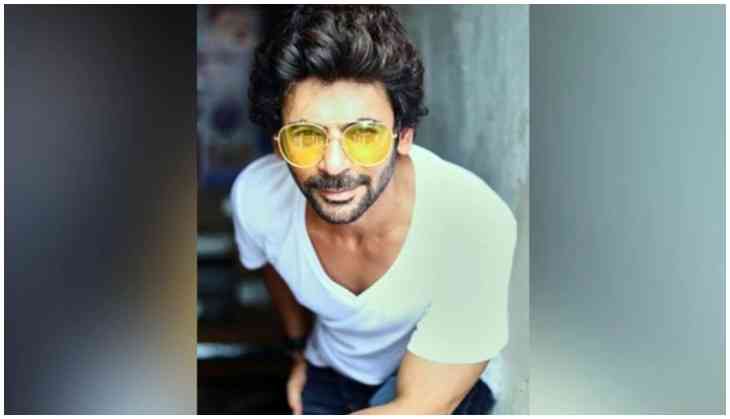 Sunil Grover shares hilarious video
Big fan of Sunil Grover then you are at right place amid the lockdown the comedian-cum-actor has been sharing interesting and fun-filled posts on his Instagram handle. With his bone tickling posts, he is keeping everyone amused amid this Coronavirus crisis, recently he posted a relatable video on Instagram highlighting the situation of people who are working from home.
Well, those who are working from home you all will be able to co-relate with it very easily. In the video we can see Sunil wearing a crisp formal shirt for the video call with the boss, however, in between the video, he starts crying. On seeing this, his boss gets worried and asks as to why is he crying. To which he replies that he is extremely inspired by him that even during such tough times, he never fails to motivate his employees and is doing work so dedicatedly.
Also Read: Kapil Sharma and Sunil Grover aka Gutthi to reunite for show amid lockdown? Exciting deets for fans
However, the catch comes right after few seconds when camera pans and his secret behind tears are revealed, moreover, under his crisp shirt, he is wearing lungi which will make you go ROFL. And will instantly hit the like button to applaud the video. Sunil captions the post as, "The situation for people who are working from home."
Here have a look at the video:
Well, not just this few days ago Sunil shared one more hilarious video wherein we can see him dressed up as a fashionable girl who is eating a tub full of ice creme. In the video, the girl (Sunil Grover) can be seen talking about her breakup with Ketan calling him 'son of a rich'.
Also Read: Twitterati share funny memes after Virat Kohli-Anushka Sharma fake news surface on internet
Here have a look at the insanely hilarious video:
Sunil is truly a gem! he never fails to impress his fans with his jokes and expression. We hope to see more of him on Instagram during the lockdown phase.
Also Read: When Rishi Kapoor couldn't stop praising son Ranbir Kapoor after watching Sanju's trailer [VIDEO]