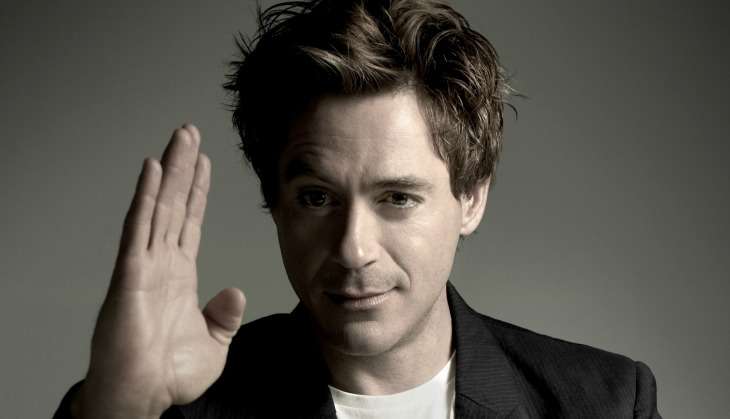 We're not worthy of Robert Downey Jr and his particular brand of awesomeness, but he's still the gift that continues to give.
The Ironman frontman is not set to scale new heights on television with a new drama series, Singularity, which he will direct and produce.
While the plot details have not been let out, it seems Anthony Michael Hall, who co-starred with Downey Jr in 1988's Johnny Be Good, has already been roped into the cast.
The Avengers star and his wife Susan, who own Team Downey Productions, announced the show as part of their new deal with Sonar Entertainment.
The agreement will cover scripted and unscripted content for TV and digital platforms.
"We are excited about Team Downey's vision for developing and producing a broad scope of original premium content.
"Sonar is thrilled to partner with Robert, Susan and the entire team -- it is another example of our commitment to forge creative collaborations with the most dynamic talent in the industry," said Thomas Lesinski, Sonar CEO.
--
With inputs from IANS