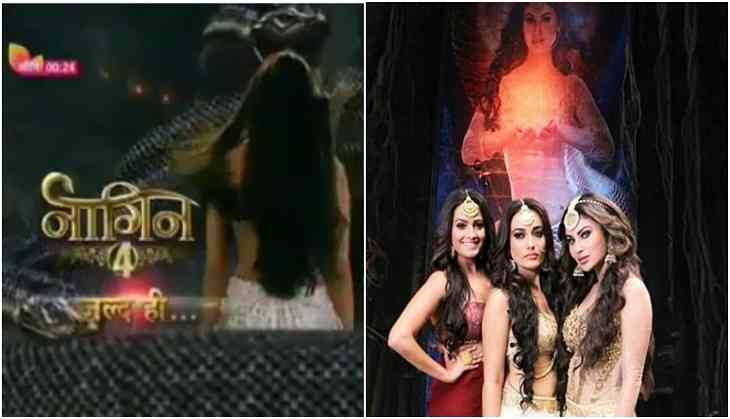 One of the most popular supernatural shows of the small screen is undoubtedly the Naagin series by Ekta Kapoor. The show has already completed the two seasons successfully ie Naagin and Naagin 2 and the third season of the show Naagin 3 also came to an end last night for which the old actors Mouni Roy, Karanvir Bohra, Adaa Khan and Arjun Bijlani came back for the same but wait, we already have the promo of Naagin 4.
The fans were upset when the show ended but soon the makers gave the fans a surprise when they released the promo of the fourth season of the show. During the end of the show, Shivangi killed Yamini and ended up with Rocky while Shivanya ended with Ritik. Talking about the villians of the show Taamsi, Shesha and Sumitra, they were killed by Shravani (Surbhi Jyoti) later which she was announced as the Mahanagrani by Shivangi.
ALSO READ: Bigg Boss 13: The theme of this season of Salman Khan's show will leave you in shock!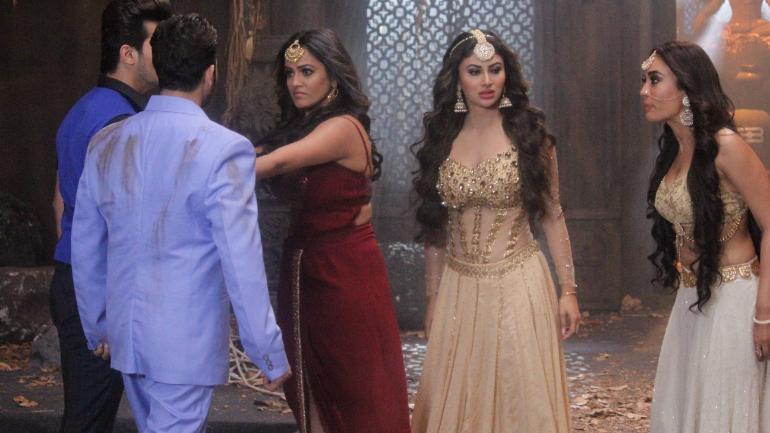 Scene from Naagin 3

Now coming back to the new promo, it is shown that the show will begin after 50 poonams during the time when the naagrani will be in danger of again losing her naagmani. Sesha, Sumitra and Taamsi's statues throws a light that make a formation of a new naagin. Now who this naagin will be is still a question and it will be answered only after the show will begin.
ALSO READ: Naagin 3 actress Mouni Roy opens up about her love life, boyfriend and he's not Mohit Raina!
Meanwhile, check out the promo of the new season here:
For more updates related to the show, stay tuned to us!
ALSO READ: Bigg Boss 13: The first contestant of Salman Khan's show is...