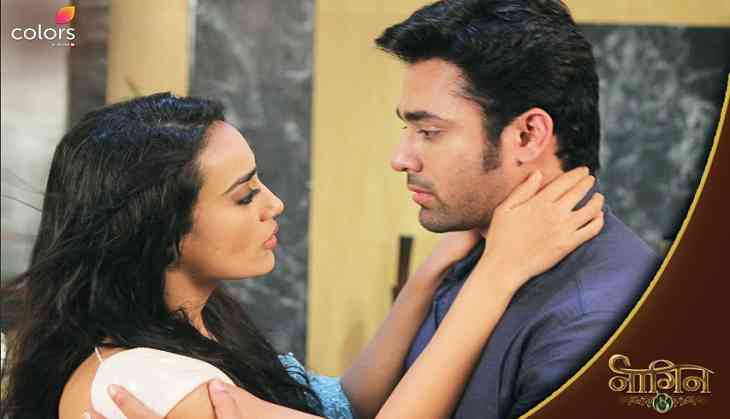 After the success of the two series of Ekta Kapoor's supernatural shows Naagin and Naagin 2, the makers planned a new season Naagin 3 which began sometime back and ever since then is creating a competition in the market since it is always ranked on the top of the BARC TRP list that comes out every week. It is due to the exciting storyline, unique twists and interesting characters that the show got immense love and support from the audience.
Every new week, the show has some or the other new factor for the audience that keeps everyone glued to the TV screens and yet again a major twist in the tale is going to come in the show that will leave you all surprised. In the previous episodes of the show, we all have seen how Bela (Surbhi Jyoti) has been falling in love with Maahir (Pearl V Puri).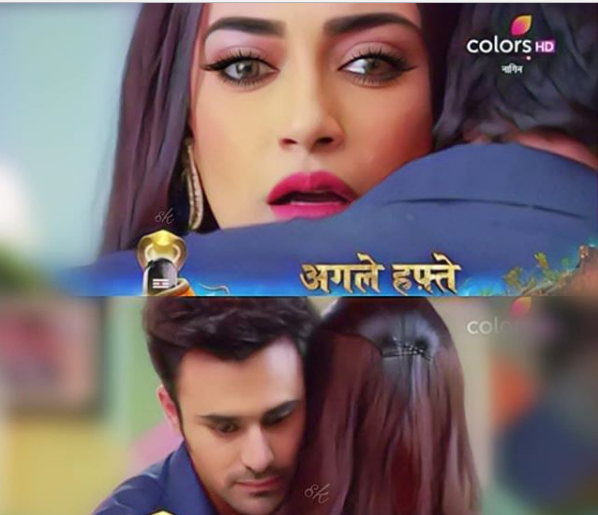 Bela and Maahir
She finally decided to confess it to him and when she reaches out, she finds Yuvi instead of his place and says everything to him and Maahir sees her doing the same that breaks his heart and he confront it to her and says that falling in love with her was his biggest mistake but the question here arose was that how come Yuvi was alive when he died sometime back.
So for everyone who is excited, it isn't Yuvi but Vikrant, the person whom Bela loved and his identity will soon be revealed to the fans as well as to Bela who is sad because she has already fallen in love with Maahir. She will however, show her love to him and tell him that she hates Maahir where Vikrant will plan the death of everyone who killed him and is back in search of the Naagmani which will help him in increasing his power.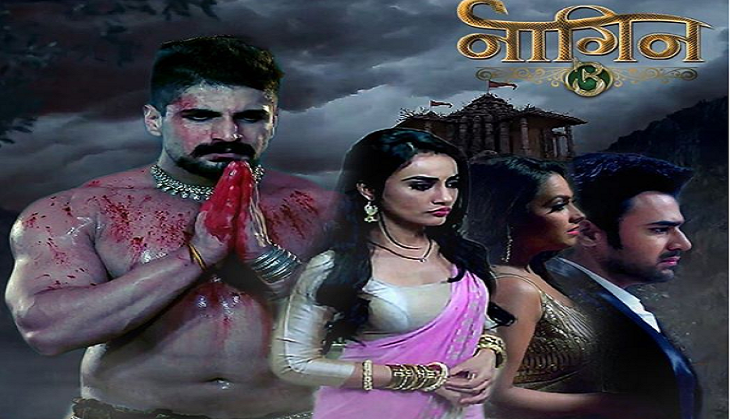 Naagin 3
Further, it will be shown how Maahir will meet with a terrible accident and will fall down the cliff which definitely seems to be a planning of Bela and Vikrant who would want to start their life again. It will only be revealed in the upcoming episodes of the show. Till then, stay tuned with us for more updates about the show!