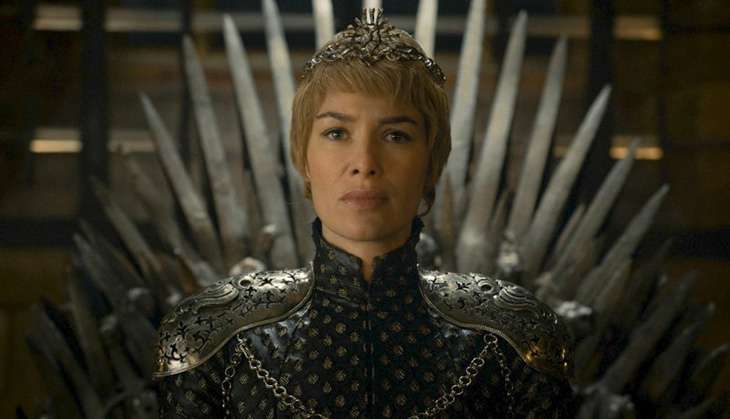 The end is near for Game of Thrones. Newly-anointed programming chief Casey Bloys has confirmed that the eighth season of the HBO series will be the final one.
He made the announcement at the Television Critics Association press tour in Beverly Hills on 30 July when asked if the eighth season will be last, Variety.com reported.
"Yes, I think (showrunners David Benioff and DB Weiss) have a very specific plan about the number of seasons they want to do," Bloys said.
"If I could get them to do more, I would take 10 seasons, but we want to take their lead with what they can do and what the best version of the show is," he added.
Bloys also admitted that he has had talks about a potential spinoff or prequel series with Benioff and Weiss, but "there are no concrete plans" for any Game of Thrones follow-up yet.
The HBO chief also confirmed that the delay in production on season seven would take Game of Thrones out of the Emmy race next year.
Inspired by novelist George RR Martin's bestselling series, the HBO series narrates a gripping story of seven kingdoms and royals vying for the Iron throne. It weaves together various emotions - from love, politics, revenge, hatred and value of family - into a bloody tale which has caught the fancy of several people across the globe.
Game of Thrones received 23 Emmy nominations for its sixth season this year. The premiere of the seventh season is slated for summer 2017 on HBO internationally and on Star World Premiere HD in India.
--IANS