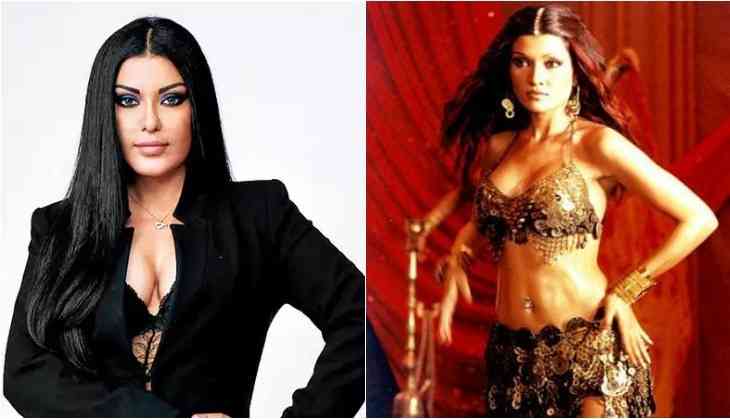 Bollywood actress Koena Mitra has entered Bigg Boss house in its 13th season and she is known for her popular dance song 'Saki Saki' from Musafir. Although, she just remained absent after the song and there were not been said about her. She finally after a long time decided to enter Bigg Boss 13.
As soon her name confirmed her most-discussed topic of cosmetic surgery started coming in discussions. Koena finally decided to discuss the same. In an interview with Bombay Times, she said humans make a lot of mistakes while taking chances, she is also a human too.
On the other hand, in one of her interview, she also spoke about her nose job that totally went wrong and said, "This is the worst-kept story of our industry. Many have done it and many do it, but no one talks about it, as if it's a crime or a sin. It's a part of my story, so I didn't mind talking about it. I gave statements and that's why yeh peecha nahi chhodta."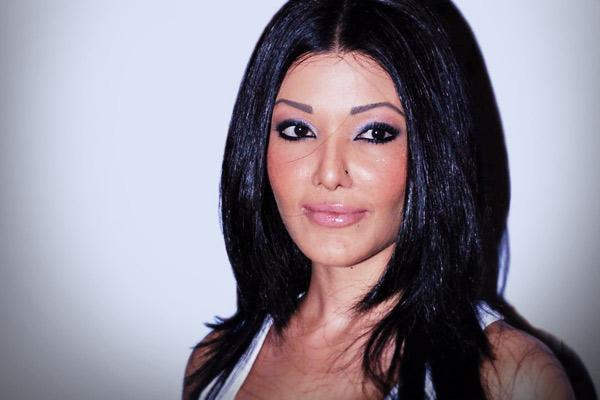 Koena Mitra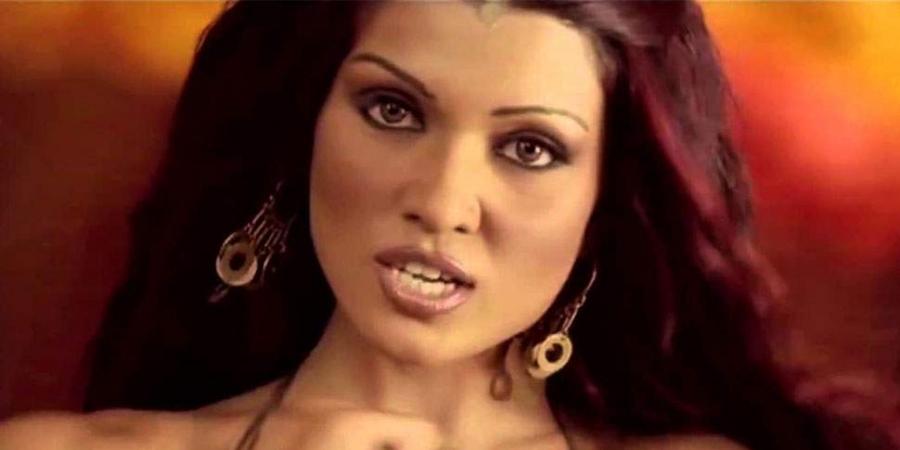 Koena Mitra
Then Koena also told that the surgery is very common in the film industry and many celebrities have done but no one talks about them. She told how there is no problem with the superstars who have no wrinkles even in their 50s.
She said, "Even though it's been eight-nine years since, people don't stop asking me about it. Also, why are only women trapped and attacked when it comes to cosmetic enhancement? You are fine with 60 and 50-year-old men from our industry with no wrinkles and head full of hair looking like they have returned to their 20s!"
Now it has to see will Koena Mitra get help from Bigg Boss to make a comeback on the silver screen or not?
Also Read - Beyhadh 2 Teaser Out: Jennifer Winget aka Maya is now more fierce than before